This post was sponsored by Ling Ling, all opinions expressed in my post are my own.
One of our family's favorite types of food is Asian style cuisine. The kids always seem to eat every last drop of Ling Ling Yakitori Chicken Fried Rice and my husband and I love their pork and vegetable potstickers. So since Chinese new year is just around the corner, we made our own little party just to honor the occasion.
Sometimes it's fun to use events like this to help teach your kids about other cultures and their differences compared to our own. Of course we had plenty of questions – such as "We just had new year…? How can it be a new year again..?" and to that effect. Makes for some perfect dining conversation!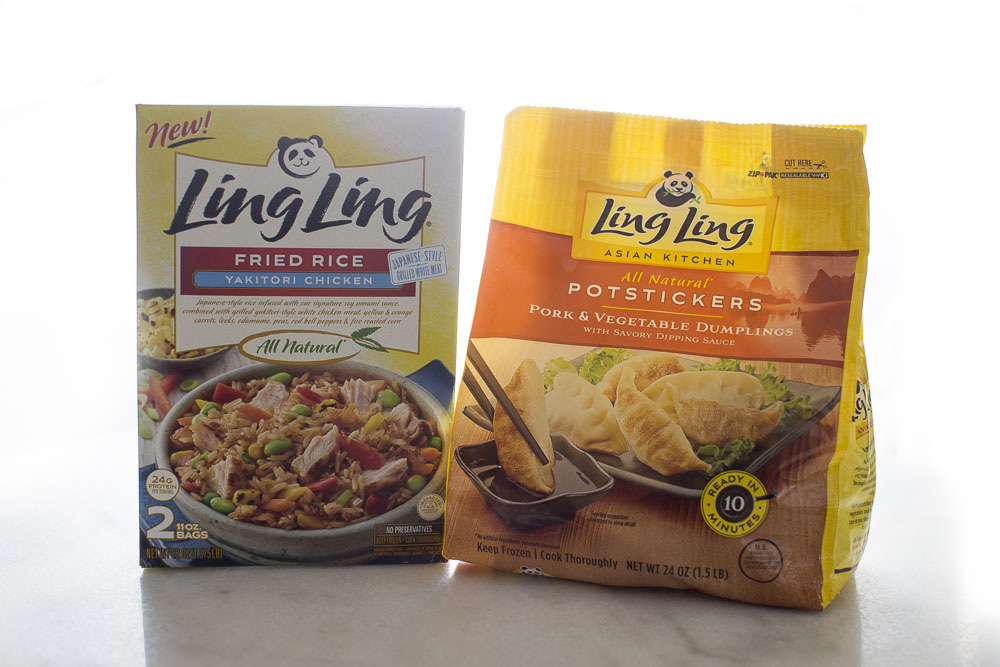 The other best thing about making Ling Ling Asian foods is how easy they are to prepare. Even if you're no foodie, you can dish up potstickers and savory fried rice better than your local takeout. All you need is a good non-stick skillet and some vegetable oil for cooking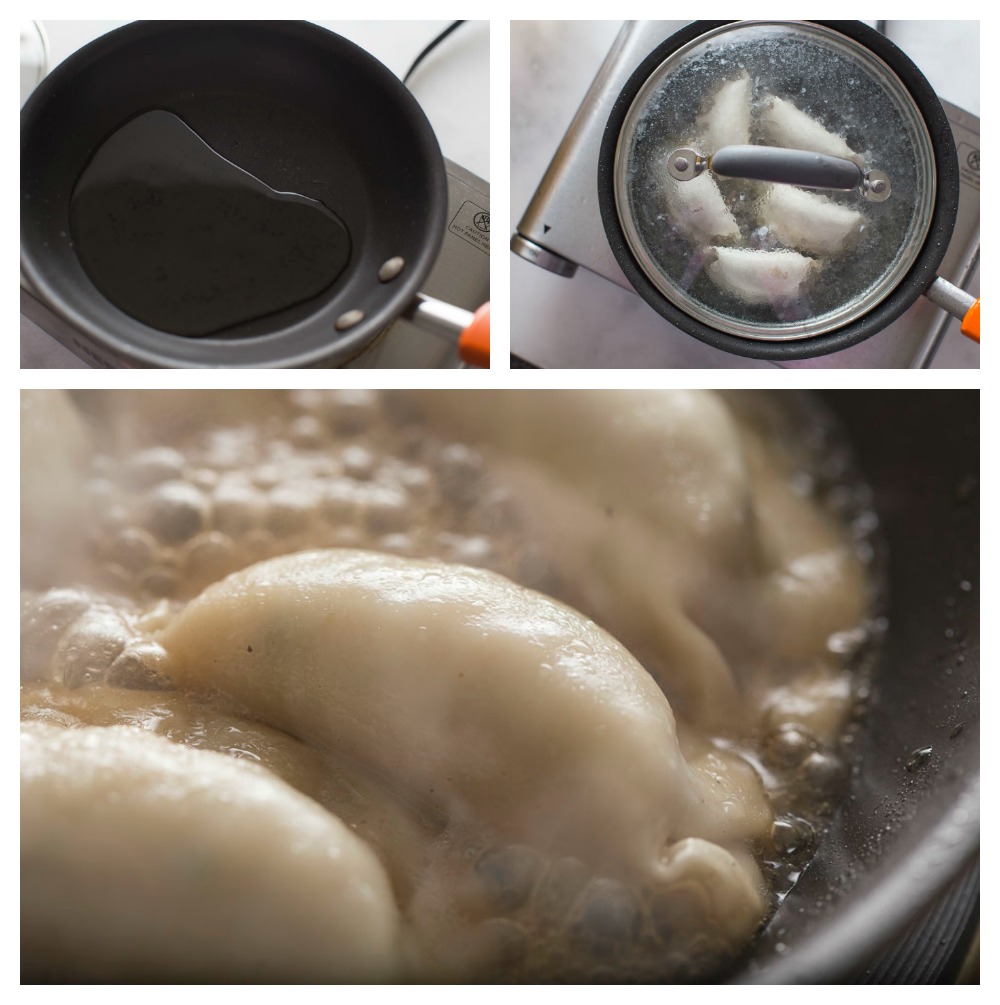 Potstickers are insanely easy to prepare! Ready in just 10 minutes with 1 skillet. They even provide the yummy dipping sauce that makes it so savory – all you need to do is soak it in a warm cup of water while the potstickers cook.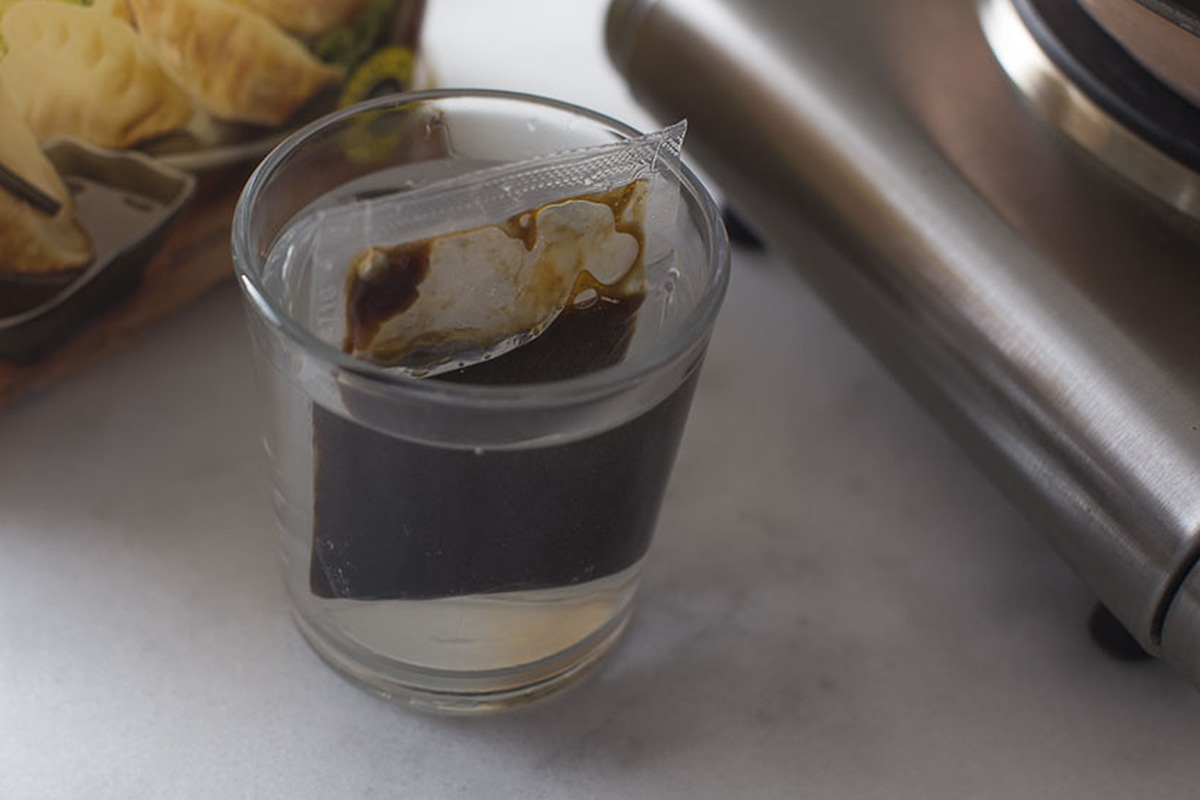 Next up was the Ling Ling Yakitori Chicken Fried Rice..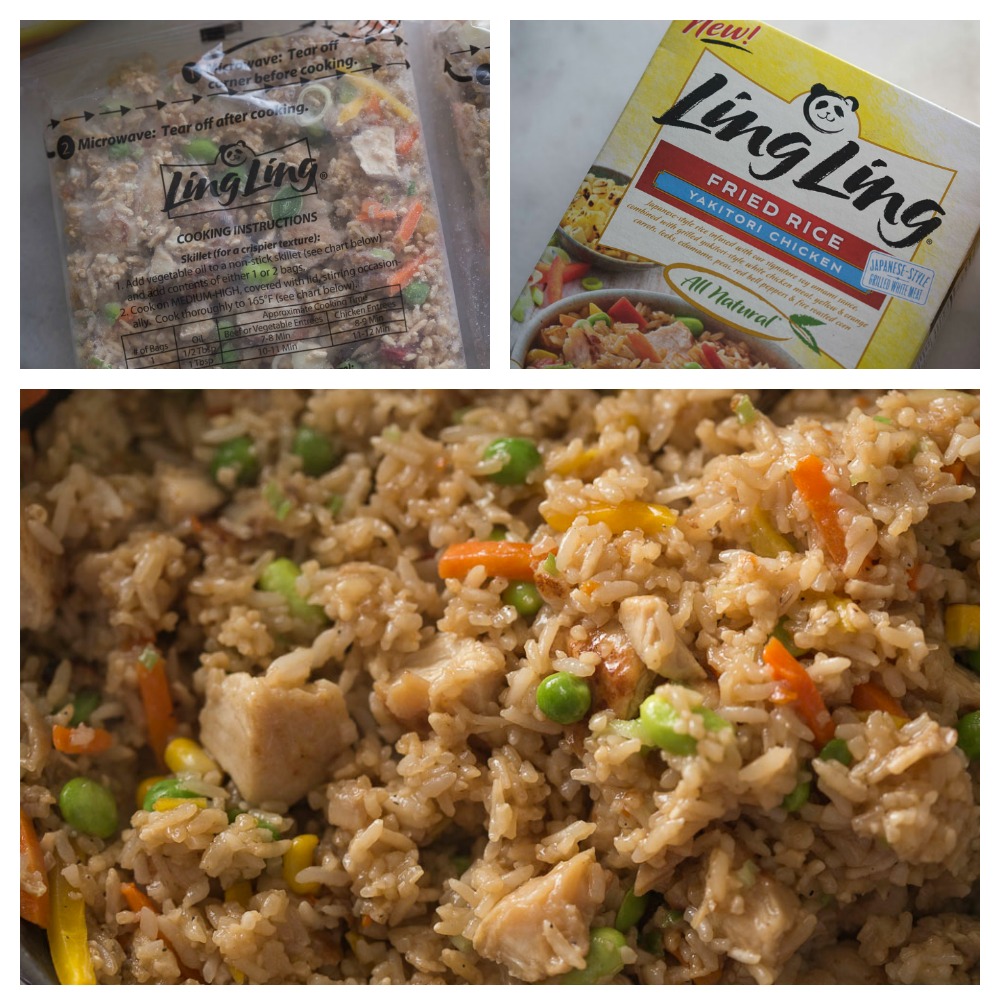 My favorite part is the meaty & tender pieces of grilled chicken and all the aroma from the the vegetables cooking together…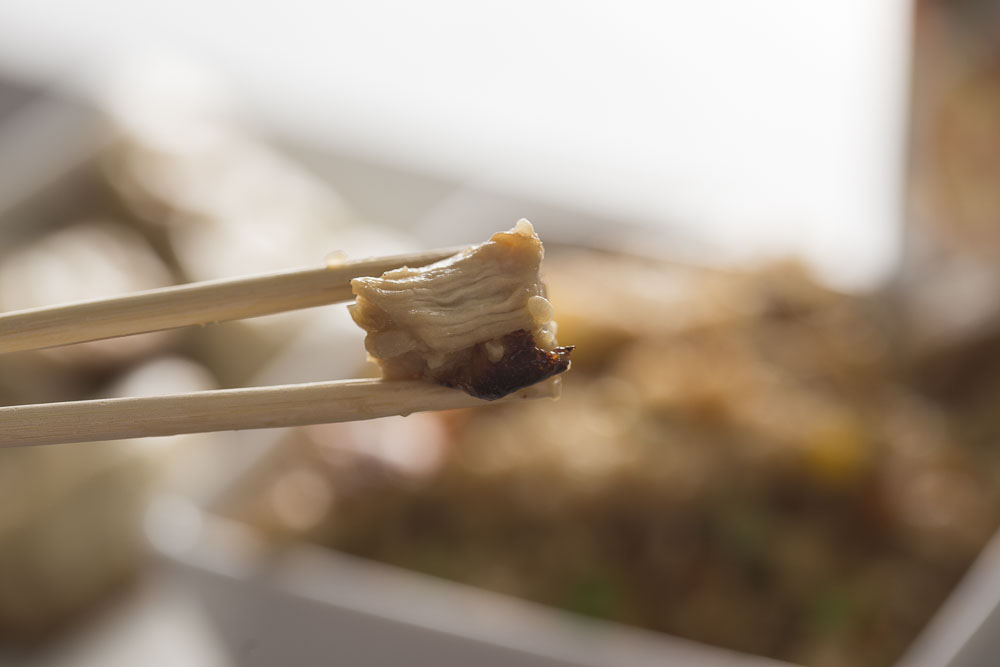 Yakitori Chicken just happens to be our family's favorite, but there is a line of Ling Ling Fried Rice with five unique dishes based on pure and authentic Asian inspired recipes from Japan, China, Korea and Thailand.
Yakitori Chicken
Yakiniku Beef
Thai-Style Chicken
Chinese-Style Vegetable
Bibimbap Beef
There's also other products such as noodles (which I'm on the lookout for..) that are just as delicious. I can't wait to find them and try those next! Find your closest store that carries Ling Ling products by searching here.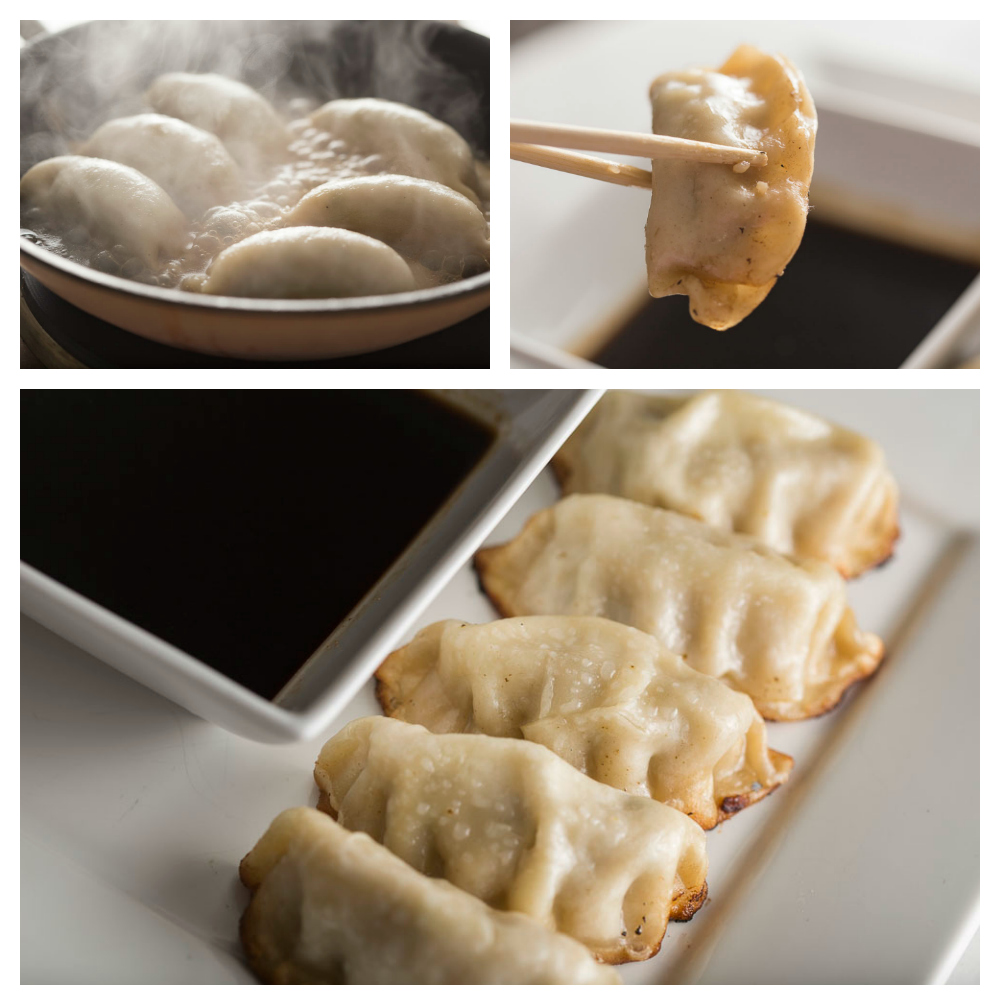 I also went ahead and made one of my favorite Asian inspired sauces from scratch… Peanut sauce!
It's so simple to make and if you are a peanut lover like me, this will have you coming back for more and more..
And now for that Peanut Sauce Recipe…
[yumprint-recipe id='1′]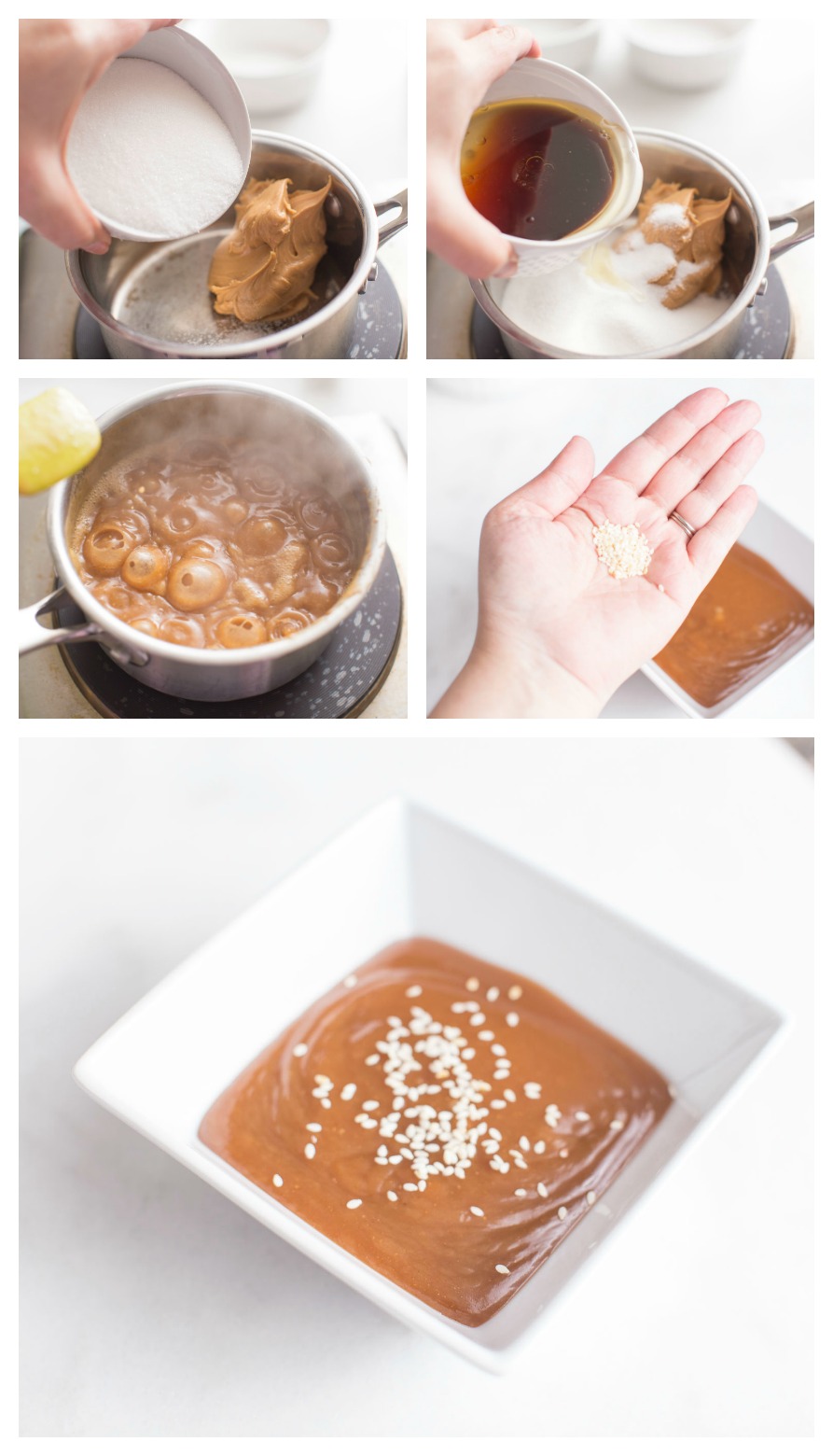 I measured the water, sesame oil and soy sauce together and mixed the ginger in while heating up the peanut butter and sugar together. Bring to a boil and remove from heat. Let it stand for 5 minutes to cool down and then dip in your favorite dumplings!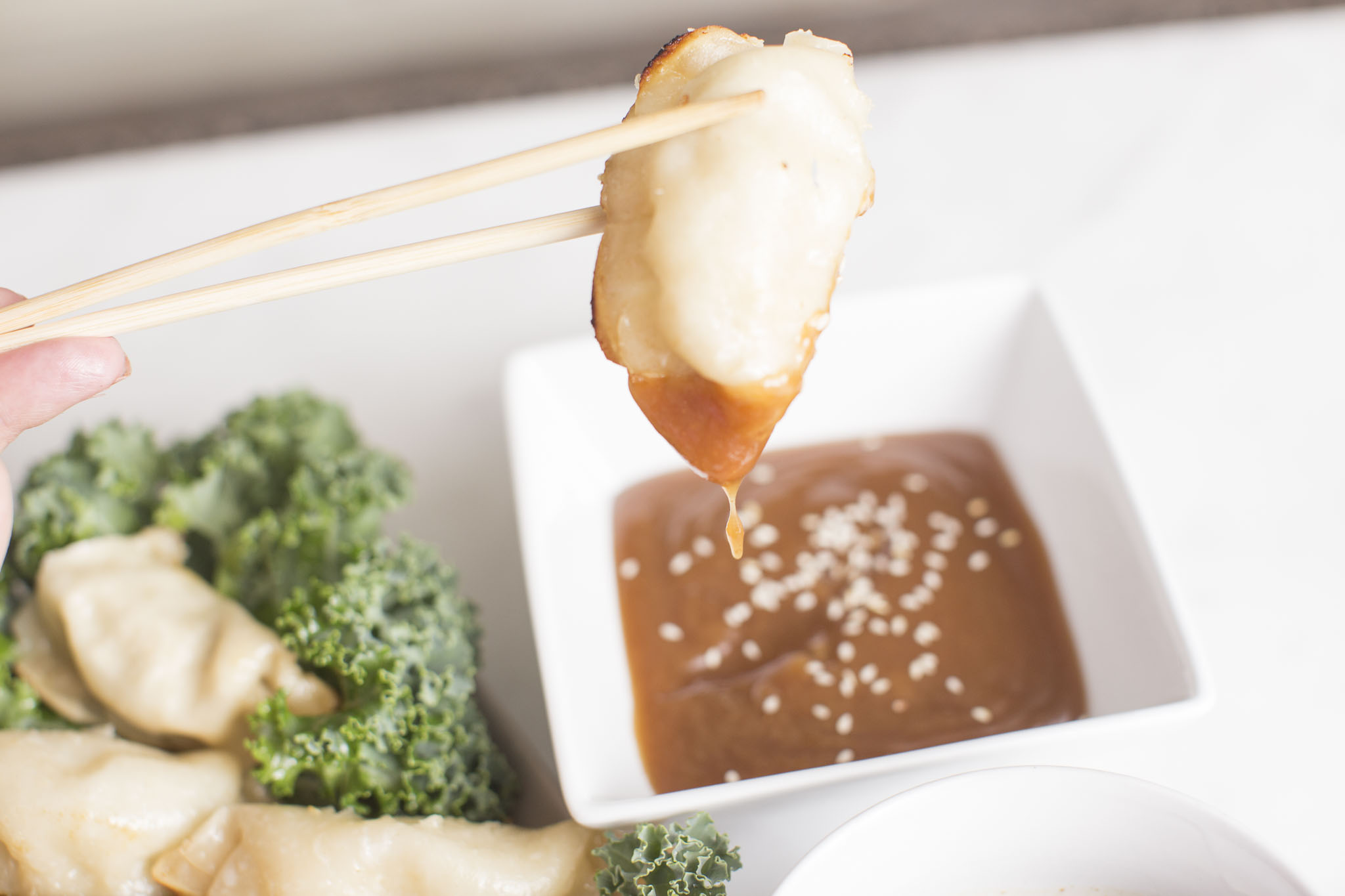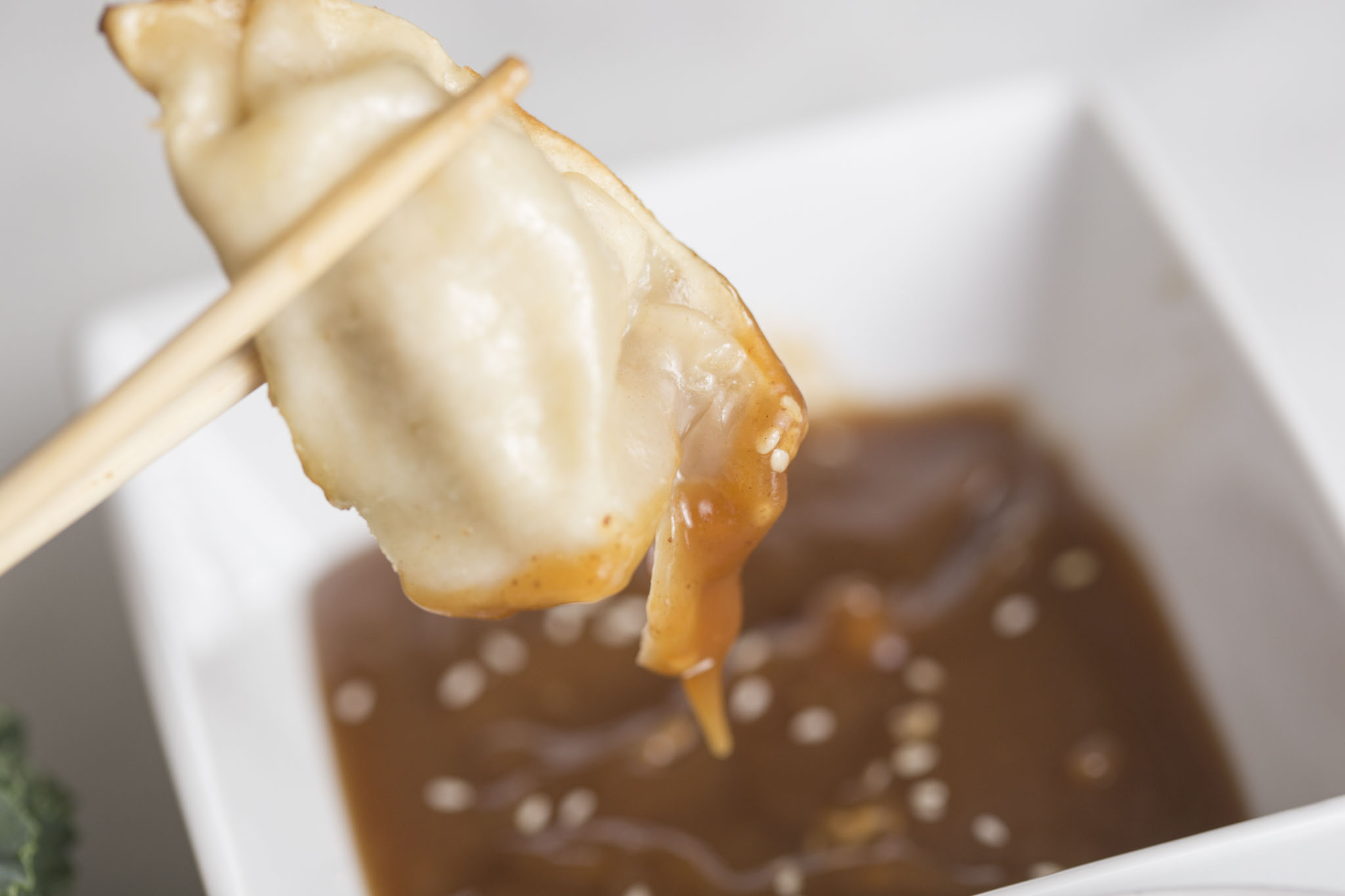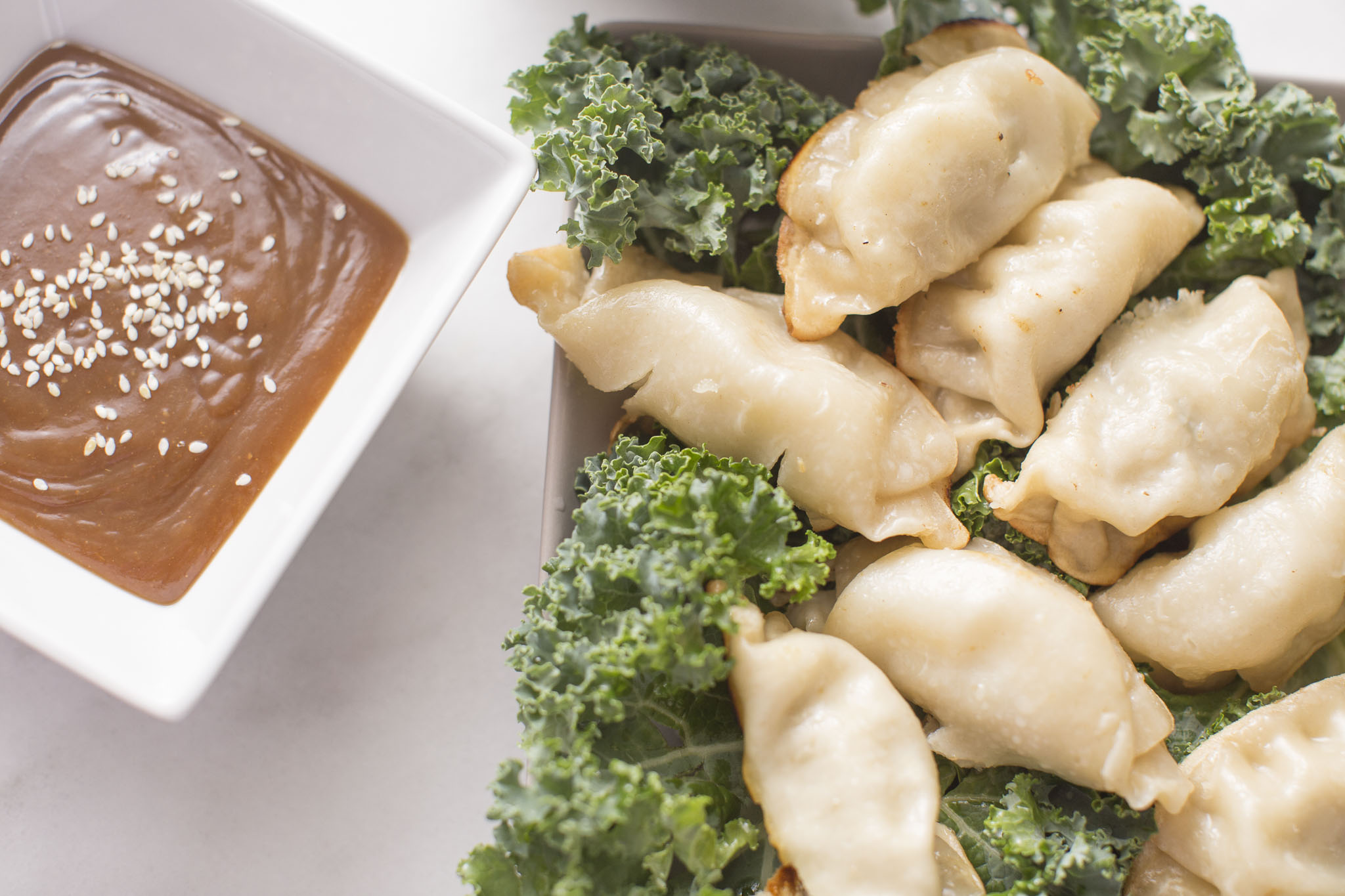 Be sure to check out some of my other Asian recipes
Ling Ling Asian Kitchen Giveaway (Phase 3)
I-C will randomly select winners from all program entries and will facilitate fulfillment of the winning prizes (5)