I created this post as part of a campaign by Teva Pharmaceuticals. I received an American Express gift card for participating.
Possibly one of the worst maladies a mom can suffer though is a migraine headache when we've got littles to take care of. Sadly, migraine headaches fall into a category unto themselves and are far worse than any "regular sized" headache. Migraine headaches rank up in the top 3 of the world's most prevalent medical conditions.
If you're like the other 36 million Americans who suffer from migraines, you would experience several symptoms like throbbing pain, sensitivity to sound, sensitivity to light and maybe even some nausea. Now add in a baby that likes to use your furniture as her personal drum kit and you've got a bad start to a bad day.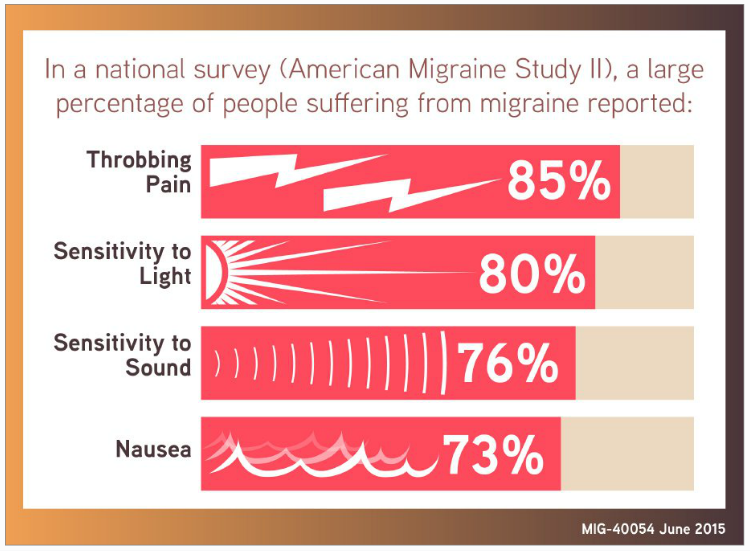 Out of my 2 kids, wee little Melody is the one who's the noise queen. She loves it when her dad plays loud guitar music and squeals with delight when she bangs her wooden toys on the metal side table! That being said, a migraine can be a huge hindrance in giving my kids the attention they deserve.
I mean, how can you get mad at that little face??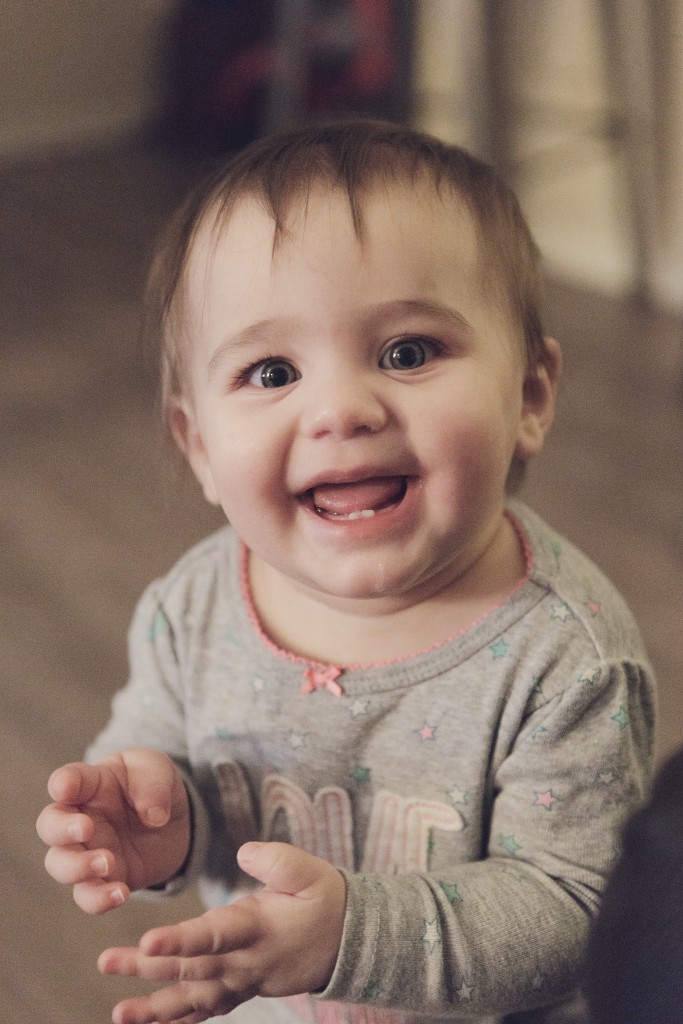 So what would you do if you were stricken with a nasty migraine headache? I've been known to wear my sunglasses inside and take steamy showers in the dark in effort to make myself feel better. I'm no doctor, those are things I like to do because they work out well for me. Only you and your doctor will truly know what's best for your situation, so be sure to consult with one if you suffer often.
We moms have too much to take care of to give in. Learn more about how to beat migraine headaches by visiting MoreToMigraine.com .