This post was sponsored by Massage Envy as part of an Influencer Activation for Influence Central.
Becoming a mom changes you in so many ways, and one of those things is that it's taught me to be selfless. I grew up not knowing the wiser and lived to take care of myself in my early adult years. It was all about my car, my clothes, my nails, my hair… me me me. That was fun while it lasted, but now instead of "me" all the time, it's something for my kids or husband – never me.
I love taking care of my family, but sometimes I stop and think to myself – I take care of them, but who takes care of me? Us moms sorta got cheated that way, so in the new year, I want to try and remember to take care of me every now and then.
This year instead of having a grand new year's resolution to lose weight or give up soda, I'm simply going to make the focus on making time for me. It's taken me some time to come to terms with the idea because I felt a little selfish. The truth is, I think it will help me be a happier, less-frazzled,  relaxed mommy. And when mom's happy, everyone's happy – right?
In 2016 I'm going to make time for a mani/pedi. I'm going to make time for yoga or pilates. I'm also going to make time for massages. Turns out that having a total body care regimen is so much more than just pampering oneself. There's something to be said for allowing your muscles to have R&R time because I feel like that's when mind body and spirit heal.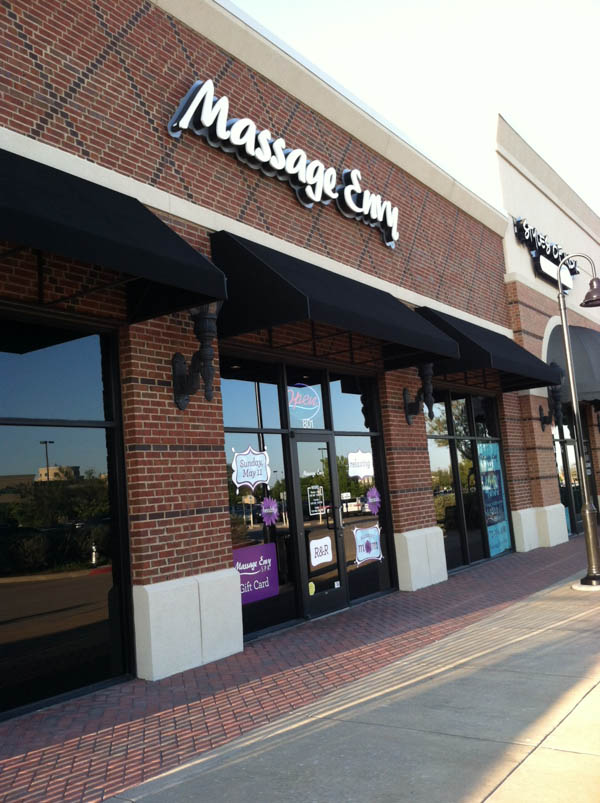 Near my home there's a local Massage Envy that I've enjoyed some massages at in the past. I love how they build you a personalized profile based on your specific needs and assign you an appropriate therapist. Between that and their zen-like atmosphere, I really look forward to every visit!