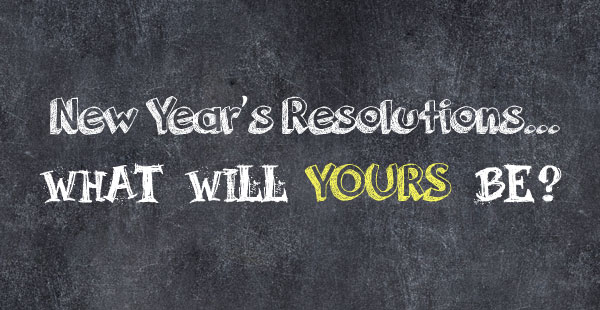 The holidays are great because this is the time of year that most people are liberal with spending. There's parties to attend and everyone is in a good mood in anticipation to be off work with lots of family time. However, in just a few short weeks from now after all the holiday festivities are over and we head into bleak, cold January – reality sets in.
This is why I dislike the month of January  - theres so many reasons but here's a few off the top of my list:
It's cold
There's no more holiday fun to look forward to until spring
You have to put away all the Christmas decorations
The holiday bills you racked up start rolling in
And on top of all that, you desperately try to remain faithful to whatever number of new year's resolutions you committed to do whether you've given up fried food, establishing a workout routine or trying to save money.
Last year, I made my resolution about saving money because I've failed time and time again on the fried food and working out business. I figured in 2014, saving money was worth a shot this time around! We did pretty good with it until around March, when life started to hit the fan – our small amount of savings really helped out, but from that point on we never got back on track with it.

My point is, I wish I would have had the chance to have a head start on it before January. Capital One 360′s black friday sale is offering some great opportunities to cash in on, so you don't face that financial ruin in January. Its so important not to lose sight of your financial goals, and that's what Capital One 360′s financial products are designed to help you with. Take advantage of their banking, brokerage and mortgage products if financial planning is part of your new year's resolution strategy.
In addition to taking advantage of deals on banking, brokerage and mortgage products yourself, you can give your friends and family the gift of financial peace of mind by encouraging them to take advantage of the deals and refer them to the sale. If they sign up, you may be eligible for a $40 referral bonus.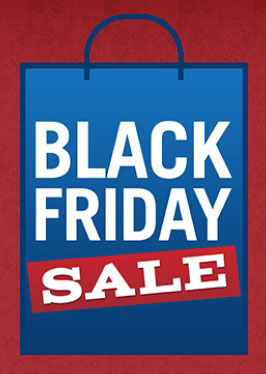 For example this is what's going on from Nov. 28th 12:01 AM ET through Dec. 1st 11:59 PM ET:
ShareBuilder
Up to $1,250 bonus (tiered offer)

Must be a new ShareBuilder customer

Home Loans
$1,250 off closing costs

Must sign up for the loan during the sale period

360 Checking
$100 bonus

Must make a $500 minimum initial deposit and make five transactions
Must be new to 360 Checking

360 Savings
$100 bonus

Must make a $1,000 minimum initial deposit
Must be new to 360 Savings

Refer a Friend
$40 bonus per successful referral

For someone to receive the referral bonus, they must be a current customer
Their friend must meet the minimum initial deposit requirements
Applies to all accounts
Sounds like some awesome incentives, especially if you're in the market for financial products like these anyway. I'm thinking I might start up a savings account and cash in on that 100$ bonus!
Are YOU thinking of a resolution for 2015 yet? I'd love to hear what you're doing!
I was selected for this opportunity as a member of Clever Girls and the content and opinions expressed here are all my own.