I had the opportunity to try Kidgets® diapers on Melody. All opinions are 100% my own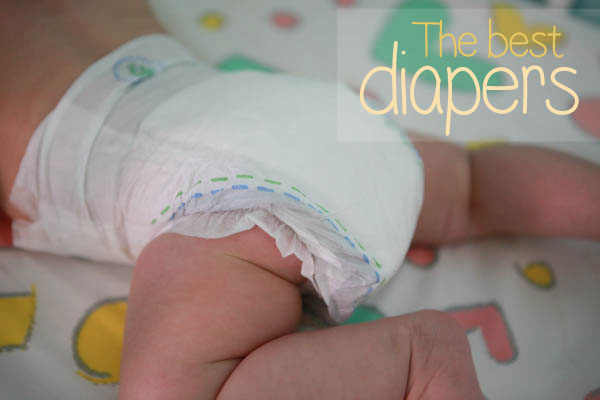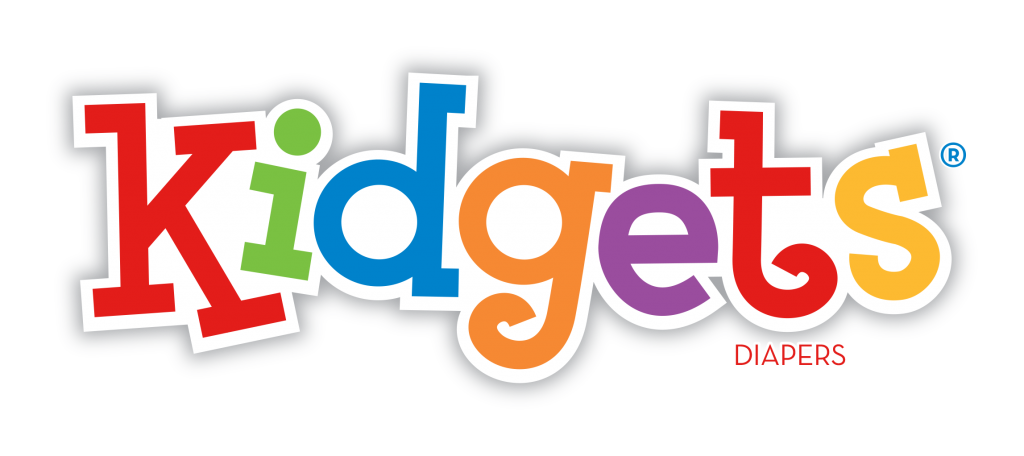 Babies are sweet and even though it's so much fun to have one around the house, I'm sure most all moms can agree that we can't wait to get our babies out of diapers. In the meantime, I like to use the best possible ones to keep my little girl's bottom fresh and dry.
I use anywhere from 6-8 of these per day and I don't see it slowing down anytime soon. In the interest of saving some money, I decided to give Kidgets® diapers from Family Dollar a try and see how well they perform.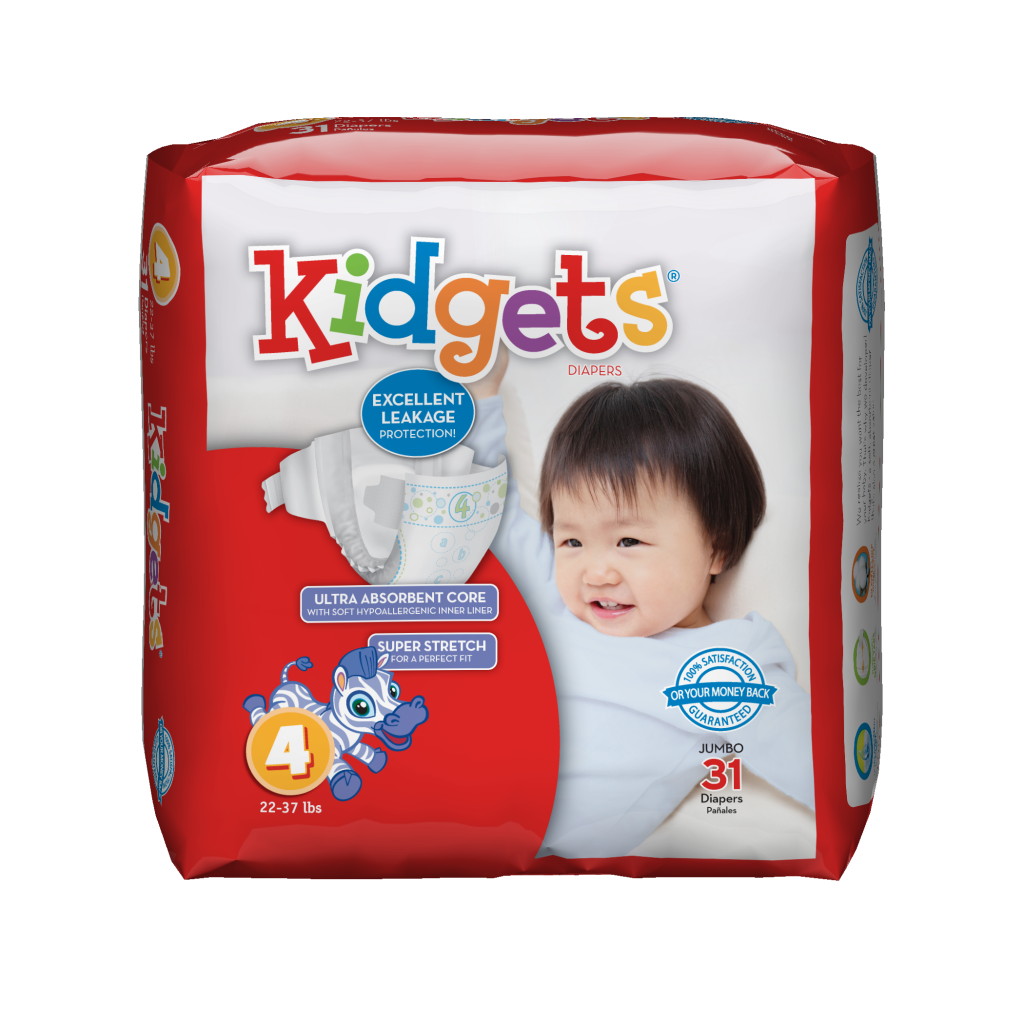 Diapers can be alot of things – but most importantly, diapers must be comfortable for baby, absorbent & have strong re closable tabs that help keep the diaper in place. Kidgets® diapers from Family Dollar meet all those standards and then some!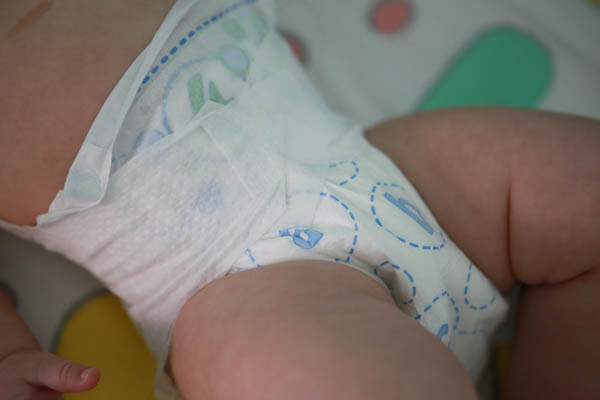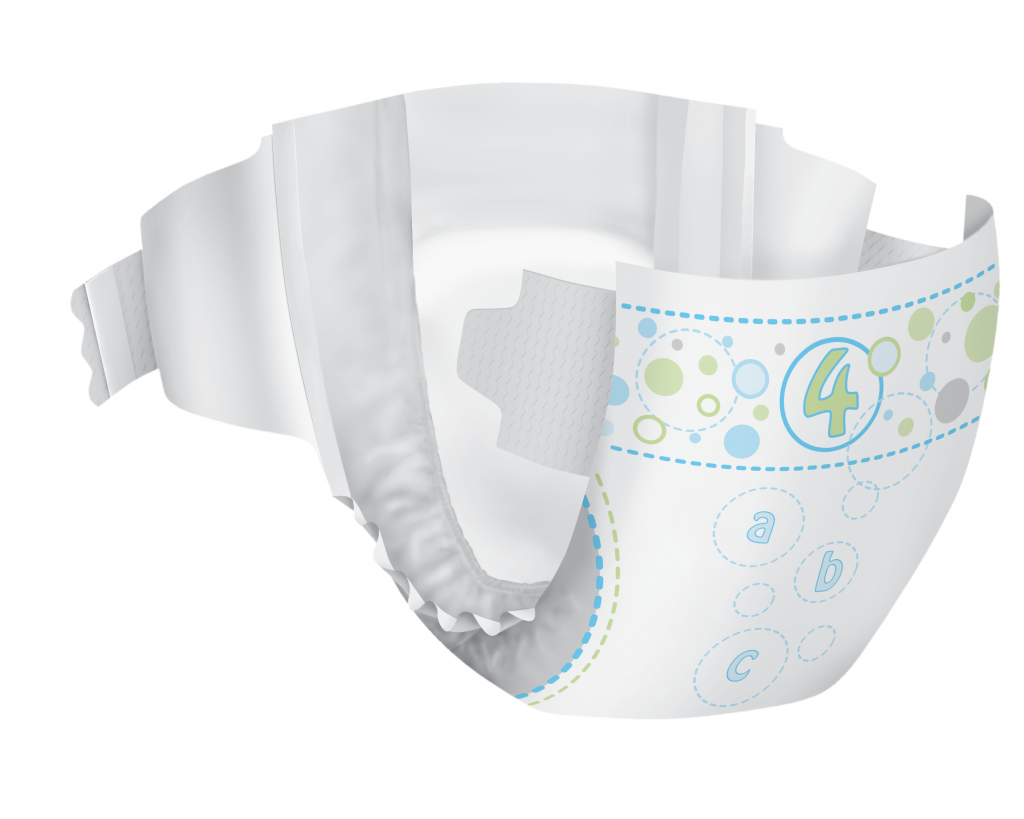 When I took one out of the package, I was expecting it to be bulkier than it was. After trying one, turns out that hey are not only thin but absorbent & comfortable for baby. Melody didn't seem to notice there was any changes in her diaper from what she was used to and I still got big happy smiles.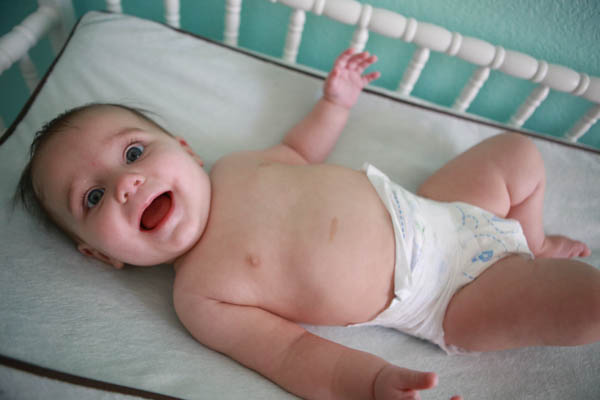 Kidgets® from Family Dollar strives to create to create a diaper that is both functional and budget friendly.Bonus points – If you're not 100% satisfied, you can ask for your money back!
This is a sponsored post written by me on behalf of Family Dollar.