This is a sponsored post written by me on behalf of UPS. All opinions are 100% mine.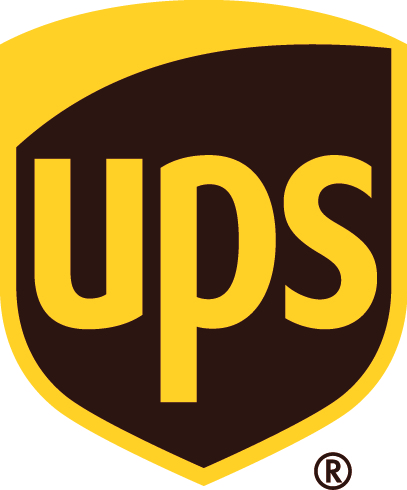 Do you ever wonder how many hands your package passes through when its shipped through UPS? It must take dozens between the very first person who scans it in, to the delivery person that drops if off on your doorstep.. There's so much around-the-clock dedication that goes behind getting people their anxiously awaited belongings that they ordered. I personally LOVE shopping online, and tracking my shipment to see exactly when it's going to turn up on my doorstep – I even signed up for the txt alerts!
Sometimes there's a little more excitement than when you just order socks.. Like last week when I ordered the lens of my dreams – I was so excited that I was buying it that I sprung for the extra cost of 1 day delivery!
Of course, that was also my Christmas present from my both husband and myself – Merry Christmas to me!! So with the giving season upon us – if you were to wish a selfless wish for the holiday season on someone else's behalf, what would it be? Is there something that a loved one of yours needs that is going to remain a wish for awhile, if not forever? Why not try submitting your wish to UPS via instagram or twitter with the #WishesDelivered hashtag?
I don't know about anyone else, but opening something you've ordered that means so much to you can be a magical experience. UPS is proud to say that they do this for people on a daily basis – especially during the holiday season. In honor of this, UPS will donate $1 to one of their charity partners (Salvation Army, Boys & Girls Club or Toys for Tots) for up to 100K for every wish submitted with the hashtag #WishesDelivered. All the more reason to submit one – do it for charity!! You can also submit wishes via the #WishesDelivered site. You can submit your wish to UPS now through December 31st, 2014.
 What will YOUR wish be? I'd love to hear more about it!