Enfamil A.R is a great way to help manage uncomplicated reflux
I received product and compensation from Mead Johnson Nutrition to create this post written by me. All experiences and opinions expressed in this post are my own and not those of Mead Johnson Nutrition. Consult your pediatrician before making changes to your baby's diet or if you have concerns related to your baby's digestive health. Please see the product label/website for acceptable use and benefits. You can contact Mead Johnson Nutrition with product related questions or comments toll free at 1-800-BABY 123 or through the Contact Us link on Enfamil A.R. or Enfamil.com
Melody has been a formula baby ever since day 1 and Enfamil has given me the opportunity to try out Enfamil A.R.™ for spit up.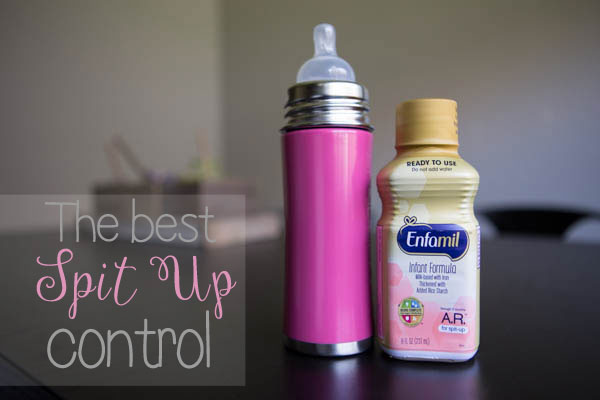 When I first became a mom with JP, I literally had zero experience with babies having never taken care of kids. I can still remember the first time I changed a diaper right there in my hospital recovery room – sweet memories! However when it came to feeding, I had to supplement with bottle-feeding formula for medical reasons.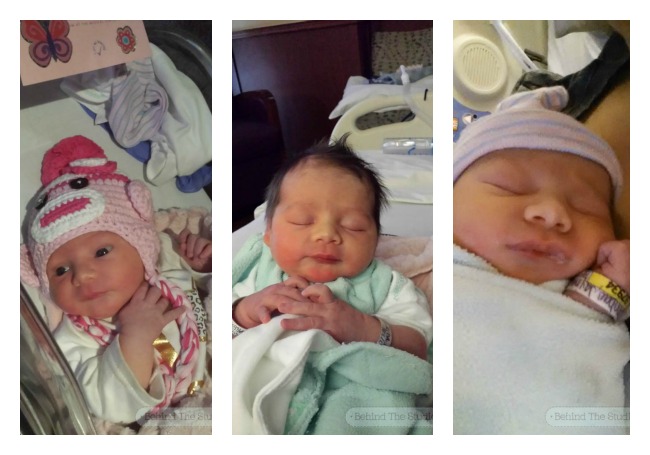 Every mom wants to give their baby the very best, and I was no exception! Since I was formula feeding, I wanted to make sure that my baby got everything she needed nutrition-wise so she can grow healthy.
When I was new at the whole mom thing, somehow I missed the memo on what spit up was, along with a host of many unpleasant surprises like diaper blowouts, colic and sleep deprivation. I could easily deal with all those things, but I truly hated spit up.
I. HATE. spit up. It's unpredictable, smelly and it's almost always a guarantee that the spit up will occur moments after I put my last clean shirt on. Not to mention, it can sometimes leave a stain -yuck!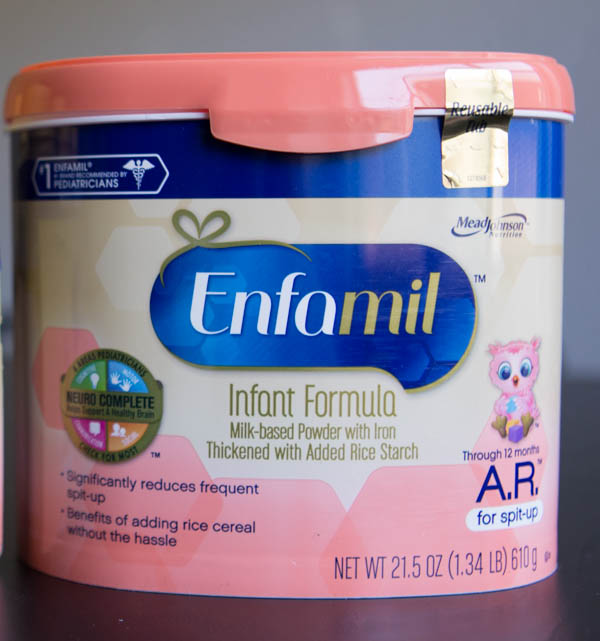 A baby's digestive system is developing and it's fairly common for them to experience moments of fussiness in their infancy. As much as two thirds of all healthy infants can experience uncomplicated reflux, which is a fancy way of saying she cries & spits up sometimes. There's also GERD (Gastroesophageal Reflux Disease), which is considered more of a condition that your pediatrician will diagnose if they feel your baby's spit up problem is more serious.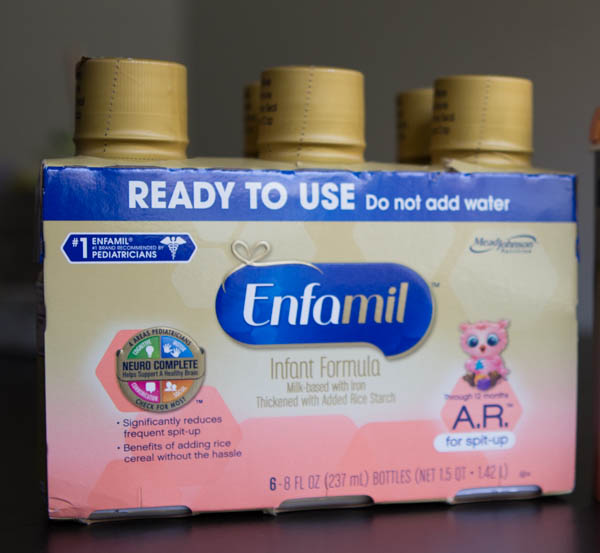 Starting your baby on any kind of medication to control GERD is between you and your pediatrician. To manage uncomplicated reflux, however, burping frequently, holding baby upright after feeding & offering your baby a thicker formula like Enfamil A.R. can help.
I received product and compensation for this sponsored post written by me on behalf of Mead Johnson Nutrition. All opinions are my own and not those of Mead Johnson Nutrition.