This post brought to you by Dollar General. All opinions are 100% mine.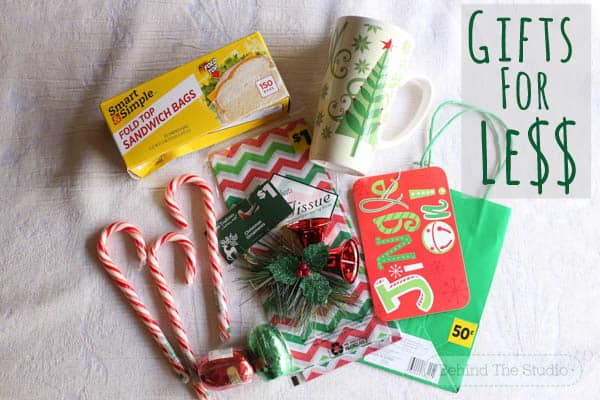 A really easy and convenient little store in our neighborhood has always been the local Dollar General. I LOVE going there simply because its just a few streets away from my house and I could easily walk there and back. Now that Halloween is over, the holidays are pretty much on the horizon.
We're looking at so many things we're gonna need in the no-so-distant future, including some home revamping in anticipation of our new baby in March. That being said, we need to pinch our pennies this season, and it can be tough to do when there's always a small gift you feel obligated to give, like for your kid's teachers, co-workers.. etc..
I've come up with a really cheap way to give a great looking, creative gift for less, and you can get everything you need at your local Dollar General. I decided to make some peppermint hot cocoa kits that come complete with the mug, homemade cocoa mix, marshmallows, candy cane & printable instructions.
To make your cocoa mix, combine:
1 1/4 cups of granulated sugar
1 cup of cocoa
1 tbsp salt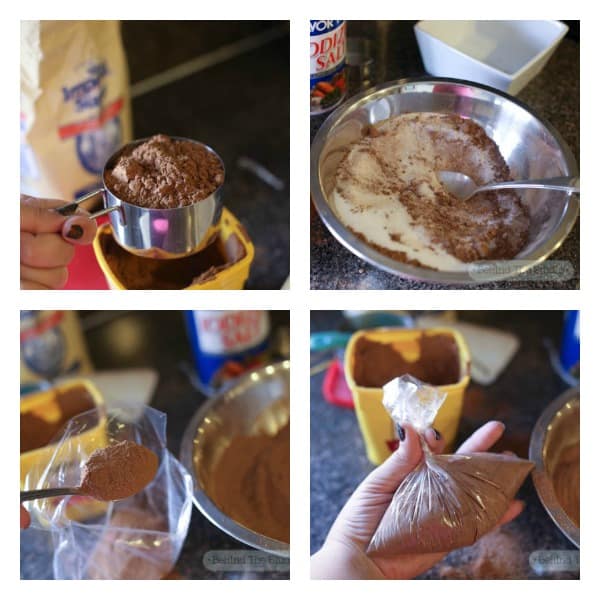 Once you have the mix made, spoon some into the little plastic baggies and tie with some festive shinny red & green ribbon. Make another little baggie of marshmallows as well and tie it up with the same green & red ribbon.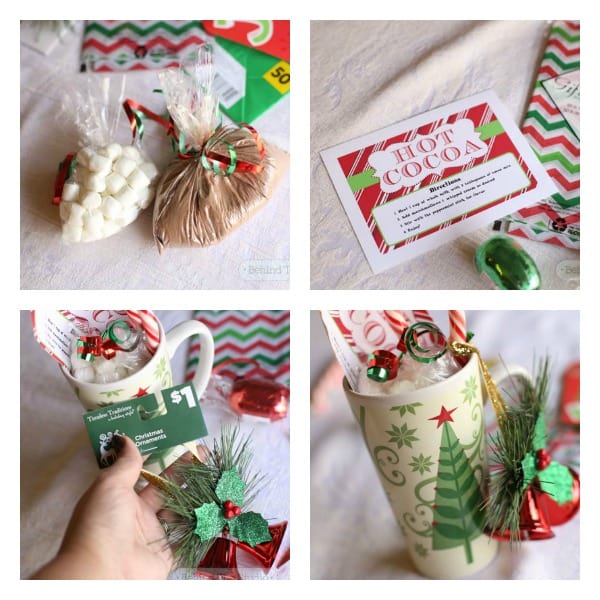 Then I began to combine everything together in the cup – the mix, the marshmallows, the candy cane & last but not least the printable instructions for how to prepare the hot cocoa. It works best if you print on 5×7 cardstock, but you can also print it on regular 81/2 x 11 paper and cut it with scissors..
I used a little ornament just to make it fancy – and it was ready to put in the giftbag!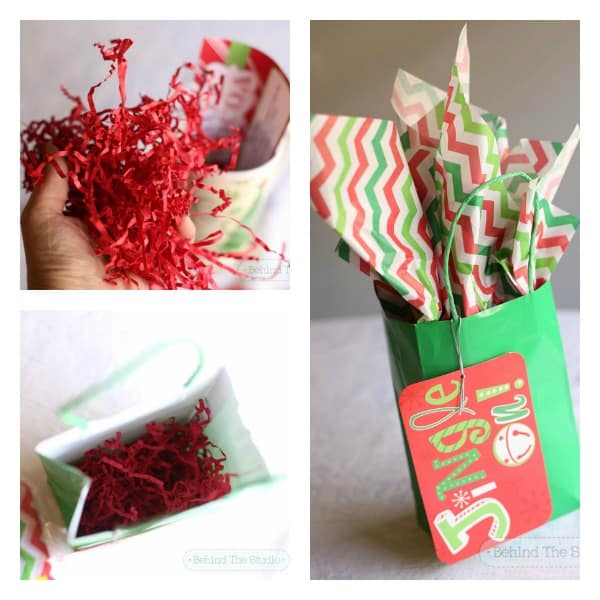 I used some fuzzy paper at the bottom of the bag in order to keep the mug protected. It nestled in nicely, and I finished it with some festive tissue paper. Total for everything cost me a whopping $7!!
Mug – $1.50
Decorative bag – $.50
Tissue paper – $1.00
Ornament – $1.00
Ribbon (2) – $1.00
Candy canes (3) – $1.00
Sandwich baggies – $1.00
I already had plenty of cocoa, sugar, salt & marshmallows at home so I didn't have to purchase that. Even still, it wouldn't cost a whole lot to include them. I can't wait to make more of these delicious little gifts! Find more Dollar General Holiday Inspiration here!
Follow Dollar General on Facebook and Twitter