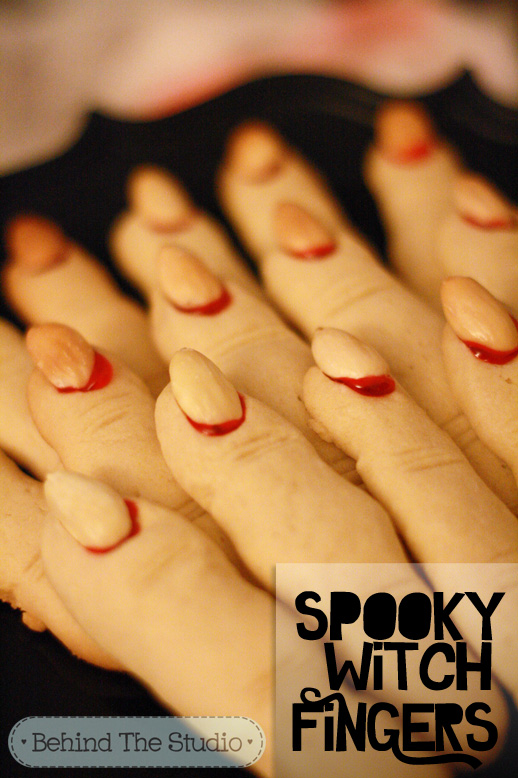 I've been MIA around here, pretty much all week – but it's because I've been baking all week long like a little keebler elf, making all sorts of halloween goodness. Tomorrow will be our spiderman halloween party, which I've mentioned awhile back and it's finally here – I'm so excited to pull it all together! Tomorrow afternoon, I will have 7 little boys under the age 5 running around my house 🙂
JP helped in making these – He was the official mixer operator!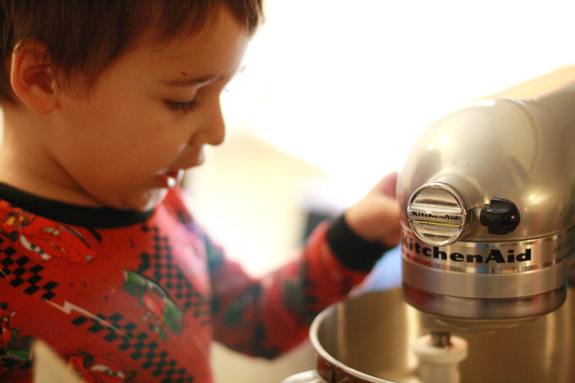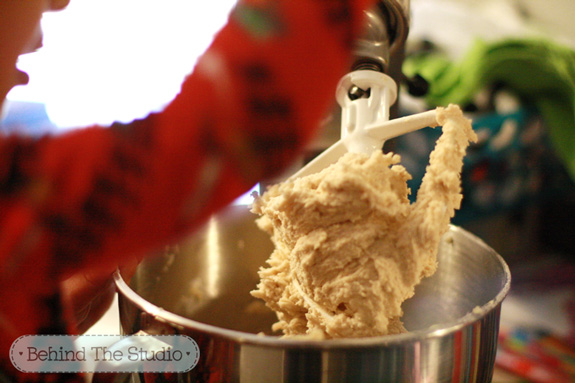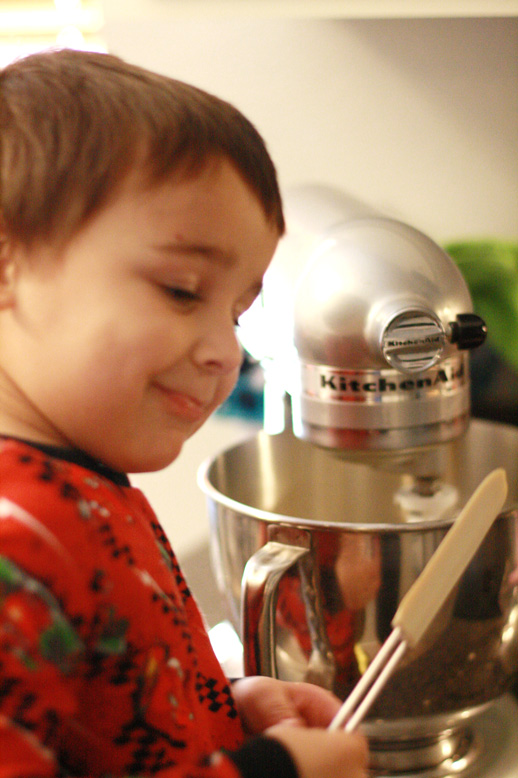 They were super simple to make – it's just a basic sugar cookie recipe, molded into a finger shape. I used blanched almonds to give the effect of a witch fingernail. Blanching natural almonds is easy, just soak them in boiling water for 1 minute, drain and dry them and the skins will peel right off.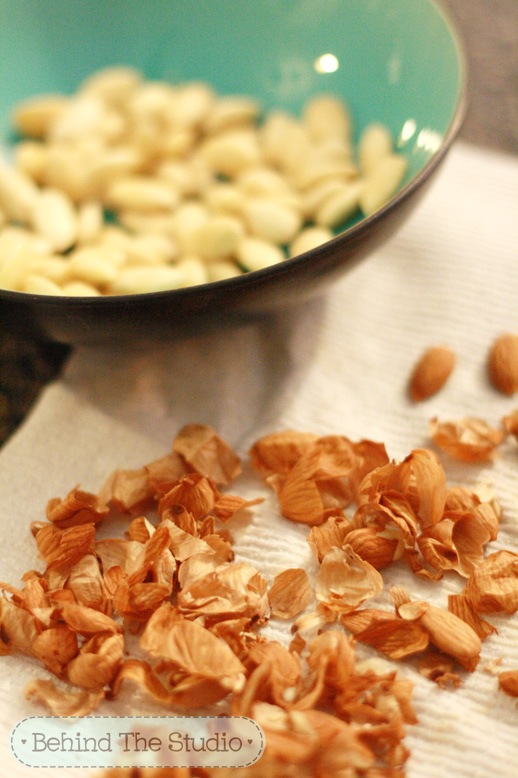 I got the recipe from here – this recipe calls for almond extract, but since I didn't have any, I just left it out. It's still sweet and tasty! You can even add food coloring as you see fit, I contemplated the color green – but decided against it.
Witch Finger Sugar Cookies
Ingredients
1 cup softened butter
1 cup powdered sugar
1 egg
1 teaspoon vanilla extract
2 2/3 cup all purpose flour
1 teaspoon baking powder
1 teaspoon salt
3/4 cup blanched almonds
Red cake decorating gel
Instructions
Preheat oven to 325F. Line cookie sheets with parchment paper
Mix together the butter, sugar, egg and vanilla in a mixing bowl
In a separate bowl, combine the flour, baking powder and salt
Slowly add in the flour mixture to the butter/sugar mixture until it becomes a soft dough.
make each cookie into a shape of a finger and press one almond at the tip, for a fingernail appearance.
Bake for 20-25 minutes, or until golden.
After they have cooled, remove the almond and put a small amount of red gel and put the almond back.