This post brought to you by Walmart. All opinions are 100% mine.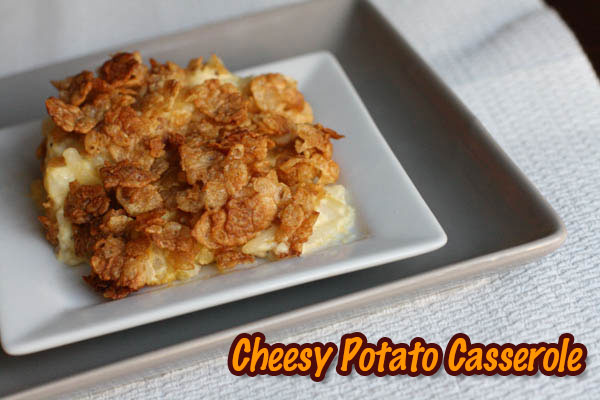 Now that spring is here, Easter is not very far away. I can't wait to get prepared for easter brunch with the family! Brunch is not something that we get to enjoy very often, so I jump at my chances when they pop up. Since my cravings can't wait until a brunch opportunity pops up, it doesn't stop me from making my own 'brunch' dishes for my family at home. Since having a child, I always make Sunday breakfast complete with eggs, sausage, hash browns with the works.
A really good brunch dish is this Cheesy Potato Casserole recipe that's made with Ore-Ida® Shredded Hash Brown Potatoes. I decided to try it when I discovered it on the Walmart website. Who knew Walmart.com was a good resource for easy recipes to prepare?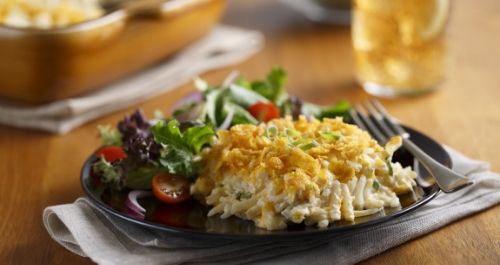 With so many recipes to choose from, I decided to try the Cheesy Potato Casserole, and it turned out excellent! Not only was it delicious, but it was also easy to prepare so you don't have to be a kitchen ninja to do this right.
With a greased pan and lots of love, I made my own best version of this dish. As you can see, it goes really well with eggs and toast! The Cheesy Potato Casserole got the most requests for second helpings from both JP and his daddy.. That's when I know a recipe is a keeper – no leftovers!
Be sure to give it a try for your easter brunches – you won't be disapointed!