This post is brought to you by Superleague.com and all opinions are 100% my own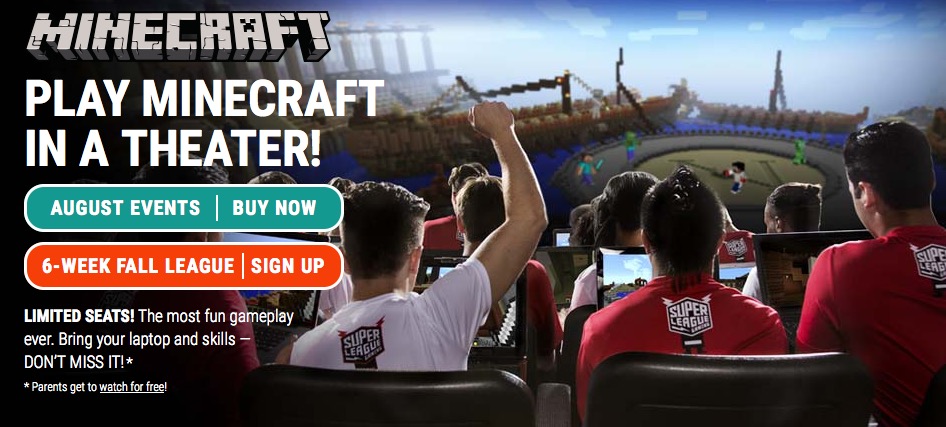 Since there was plenty of 1 on 1 time for me and JP with boring afternoons while the baby slept, I broke down and decided to play minecraft with him over the summer months and see what it was all about. Surprisingly, it turns out I kinda enjoyed playing with him!
I used to be part of the same group of moms that couldn't understand what was so special about the 8-bit graphics, but after playing a few times I realized just how imaginative the gaming experience can be. We began to build a house, then a roller coaster (which we named the happy coaster) , a swimming pool and countless other additions as the mood would strike.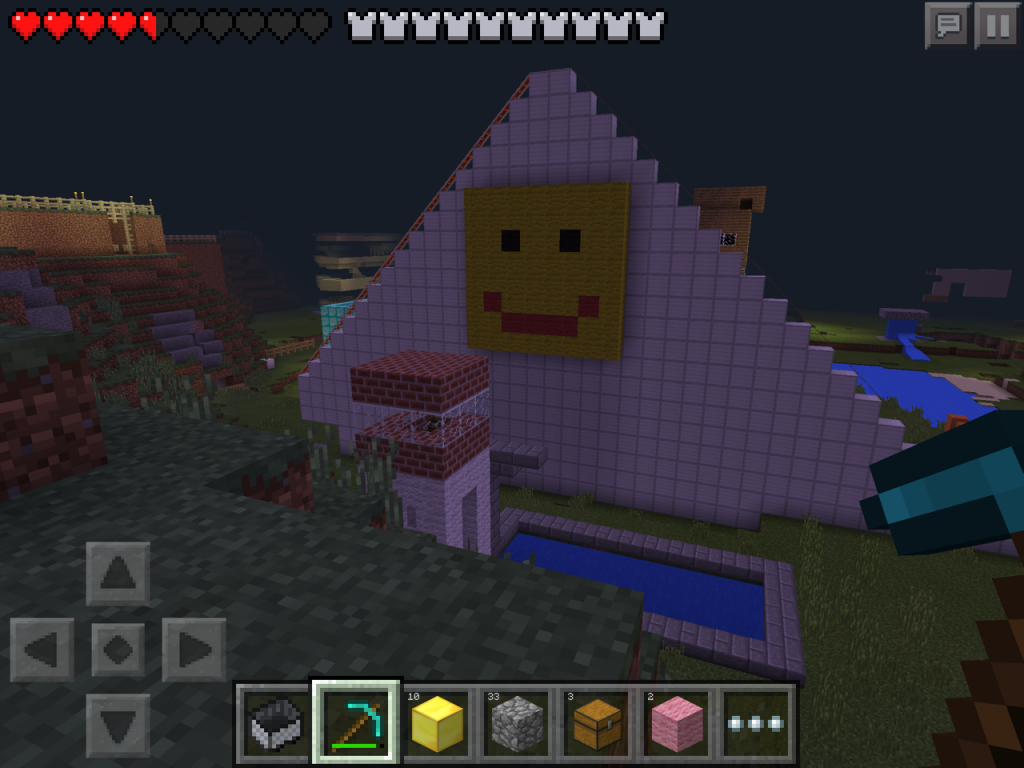 So there's this really neat little organization called Superleague.com and it's where minecraft gamers alike can join together on the same server and play side by side. It takes place in a movie theater, so you can see your character on the big screen. See if there's one near you!
No matter how much he begs, I'm not about to let my 6 year old join a public server and play with just anyone. Most people are ok but I've had enough of a gaming past to know better, which is why I like the idea of Superleague.com. Its like putting the human connection back into digital gameplay – something kids desperately need as we fall down the digital rabbit hole. Who knows? Maybe it will lead to some lasting friendships!
Want to win some tickets to the Dallas area? Enter a comment below to enter!