This post brought to you by STOLI® Vodka. All opinions are 100% mine.
I'm gonna start this one off by professing my love for lemonade – especially in the summer months. Here in Texas, when the heat hits the triple digits almost every day, I find myself always looking for a refreshing drink to satisfy. I've tried the Stoli Lemonade recipe a couple of times during our World Cup get-togethers a few weeks back. It's a  great recipe for sharing a good time with friends and family, and have that nice, icy drink in your hand.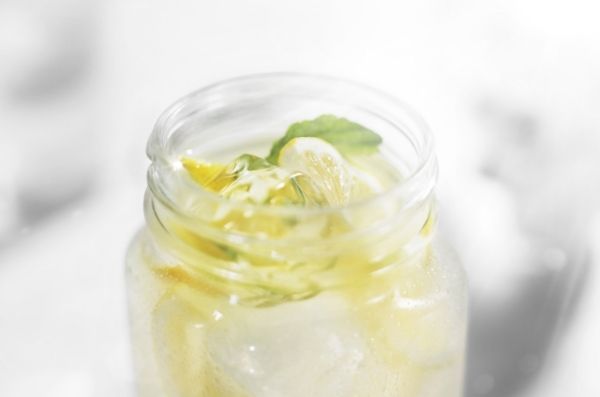 How 'bout that bad boy!? Here's the secret recipe: 2 parts Stolichnaya® Vodka, 4 parts lemonade poured over a big pitcher of ice. Throw a few lemon slices in there too, and mix it up. Serve and enjoy! There's so many ways to adapt this recipe – it's a blank canvas for pretty much anything… Get some ideas on pinterest or See more Stoli recipes and ideas on Instagram.
Good news if you live in Boston, Dallas, Denver, New York and New Jersey… You get the chance to see what the Stoli Limo-nade Truck is all about! Basically, it's the fun bus that will roll into each city to promote the new Vaue Added Pack (VAP) that is being sold with Stoli® beverages – an added 750ml bottle of Stoli® Vodka! Now that's a bonus!
Look out for this truck, and go see if you can snap up some Stoli swag to go with it… Chicago is not going to see the Stoli Limo-nade truck, but they are expected to have some awesome bar nights!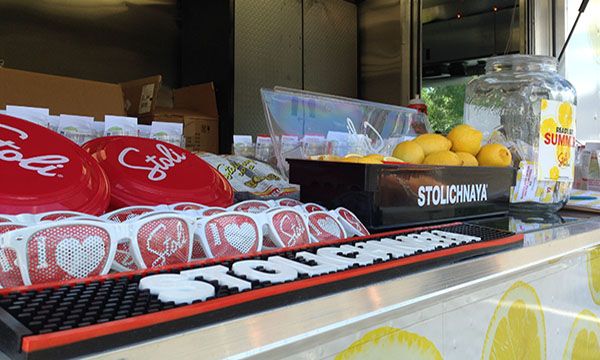 Follow Stoli on Twitter for the latest #StoliLemonade updates! and be sure to visit the Stoli Facebook page… You just might get the chance to win some Stoli Swag!!