As a mom looking out for my son's personal development, one of the most important things that I've considered is his preschool. After so many open houses, interviews and cross checks with the state's CPS compliance, we have settled on a small preschool run by our local catholic church. Yes, I'm that #nervousmom. I love my adorable little school boy!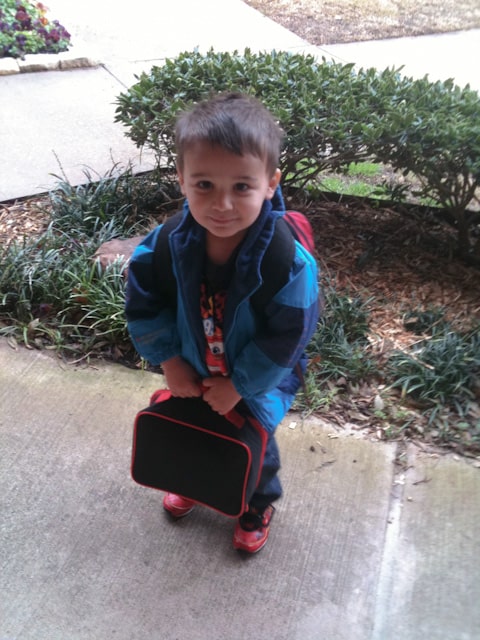 I must say, that I love the place that he goes to – and it's not how fancy or state of the art the facility is, it's about the teachers, and how they teach your child with all the love and patience they deserve. We need more dedicated individuals like these in the world! Did you know that the average teacher spends 1000$ out of pocket each school year in supplies? For 92 percent of them, that money came out of their personal funds – now that's dedication on a whole different level. I loved how attentive his teacher was here in this photo taken at the Christmas pajama party.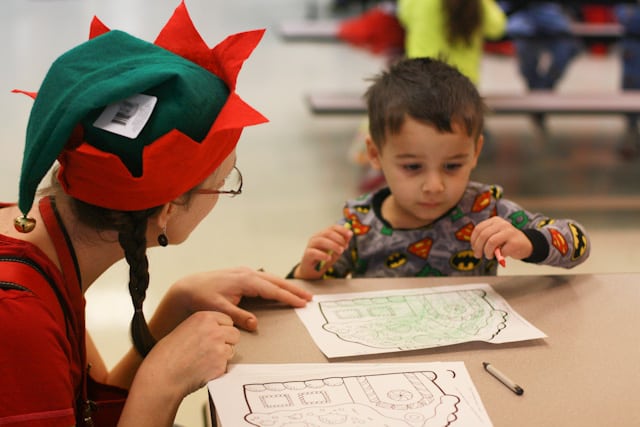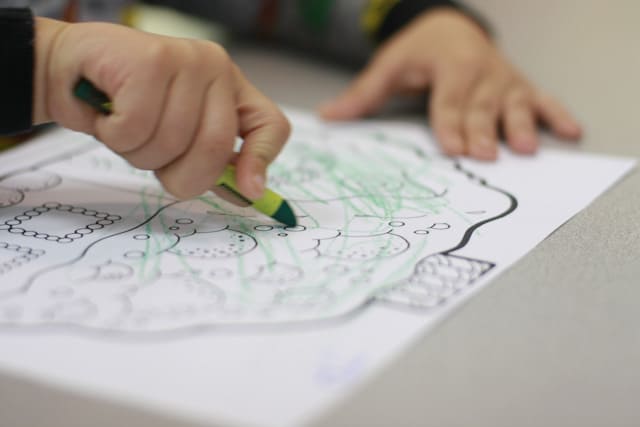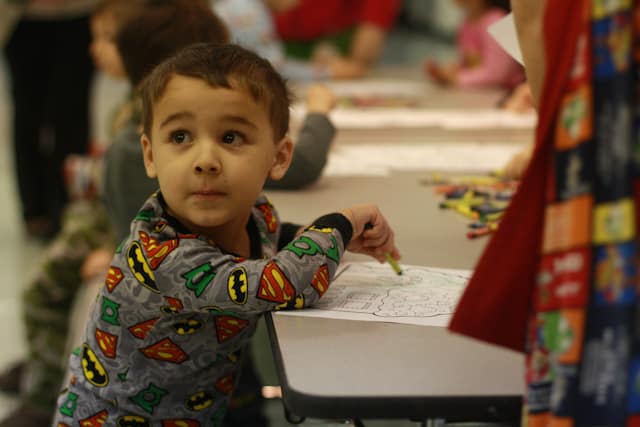 So why am I telling you all this? Because you can help raise awareness by adopting a classroom! Office Depot is supporting real change for education by helping our teachers make it possible. Teachers, register your class with adoptaclassroom.org  to participate in the REAL Change Project and be eligible for funding from donors nationwide.
JP is barely four years old, and he surprises me everyday with new things he learned – and its all stuff I never expected from him because I thought they were too complex of a subject. Now that he has mastered writing his own name, he feels compelled to autograph everything he thinks he can get away with – I owe that one to his wonderful teachers! Then what really floored me was the other day he came home with a complete solar system of the planets, and proceeded to tell me all about it. Yes, that kind of stuff is what I'm getting at… For teachers to be awesome like that, it takes parents like us to help support them so they can do an outstanding job with our kids. They are undoubtedly worth it, after all – they are the future generation of tomorrow!
I was selected for this opportunity as a member of Clever Girls Collective and the content and opinions expressed here are all my own.