I never thought that the Smurfs could be so fun! This week, I had the pleasure of reviewing my very first video game with the help of JP. As he gets older, it's so much fun to listen to his '4 year old' take on the world especially with regard to video games. I did alot more observation than actually playing because there was a whole lot of….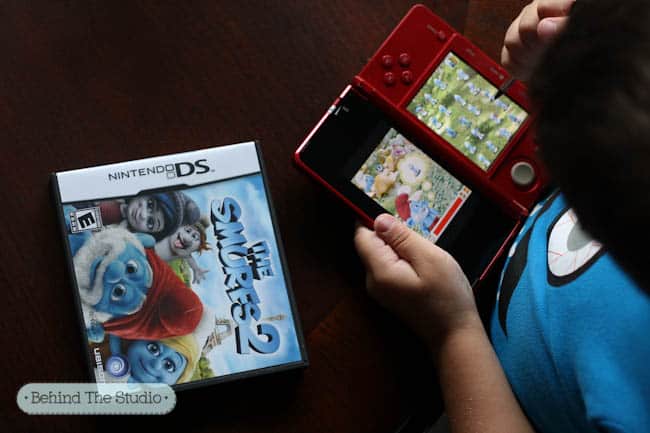 "No Mama, it's not like that…", and "Mom-meeee! let me have it please!" while he would hold out his arms trying to grab the Nintentdo 3DS from my hands. At first, I wondered if he would even be interested in The Smurfs game because he showed no interest in going to the movie when I asked him if he wanted to go see The Smurfs at the theater. Turns out, this game made by Ubisoft has been a nice change of pace from the regular lineup of Mario games that we normally play.
One thing I really loved about this game that made it different from other Nintendo 3ds games we play is that it encourages use of the stylus pen. It really helps in teaching little hands how to properly grip a writing tool!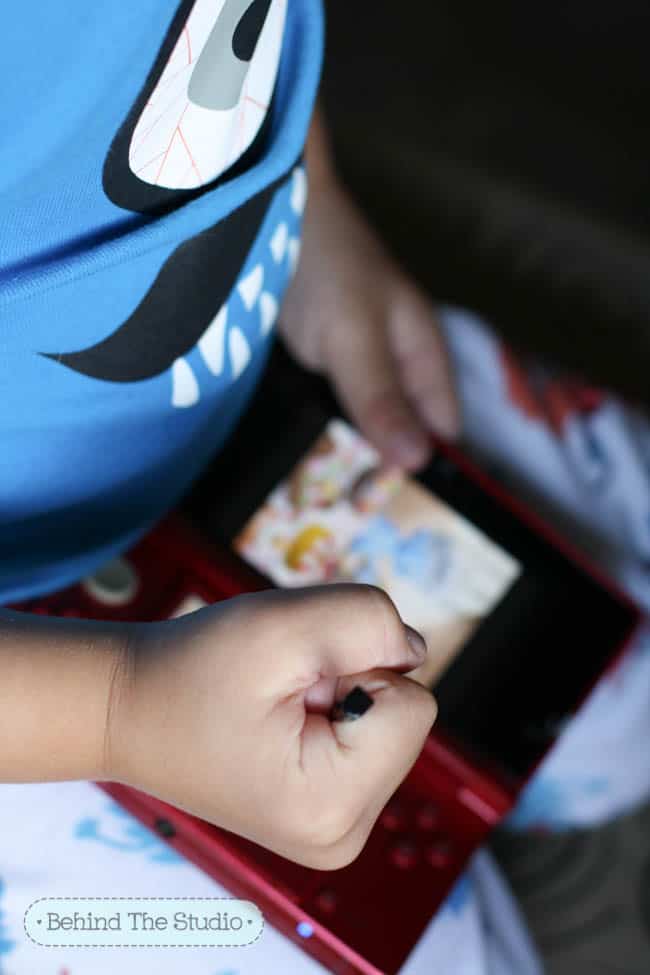 I love that The Smurfs 2 game is filled with a ton of educational pre-school level games with a Smurf theme, and I love it even more when he really gels with an educational game. Did you know that there's even a storybook feature that reads a Smurf story to your child while it highlights each word while it's being said?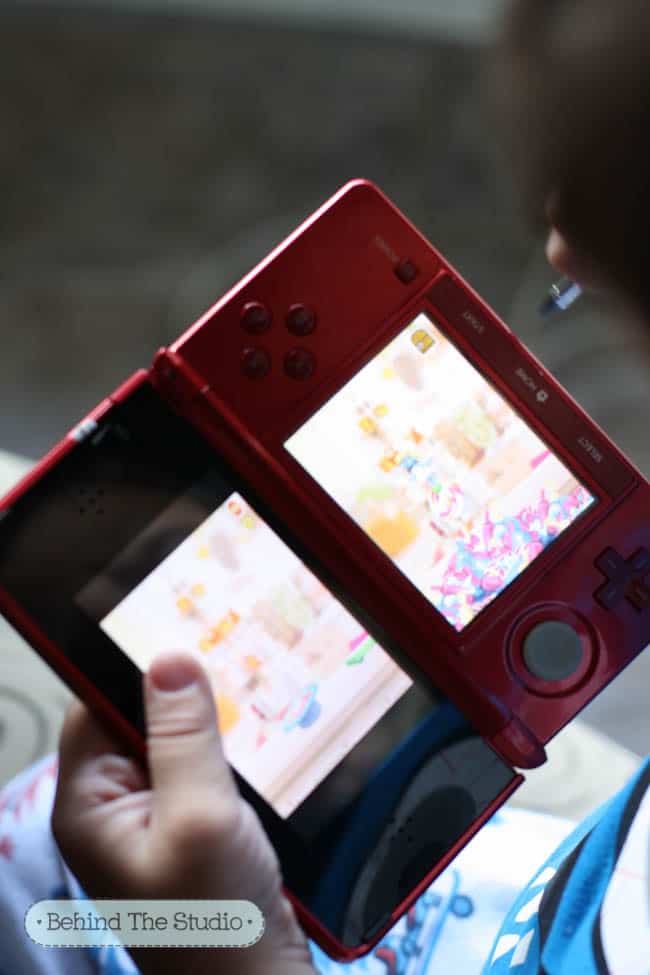 I quickly learned how fast manners and turn-taking goes right out the window, when I asked him for my turn. He quickly informed me that it was a 'kid game' and it was not for grownups like me. What a little stinker!
See how you can get your own copy of The Smurfs 2 by visiting either Amazon.com or GameStop.com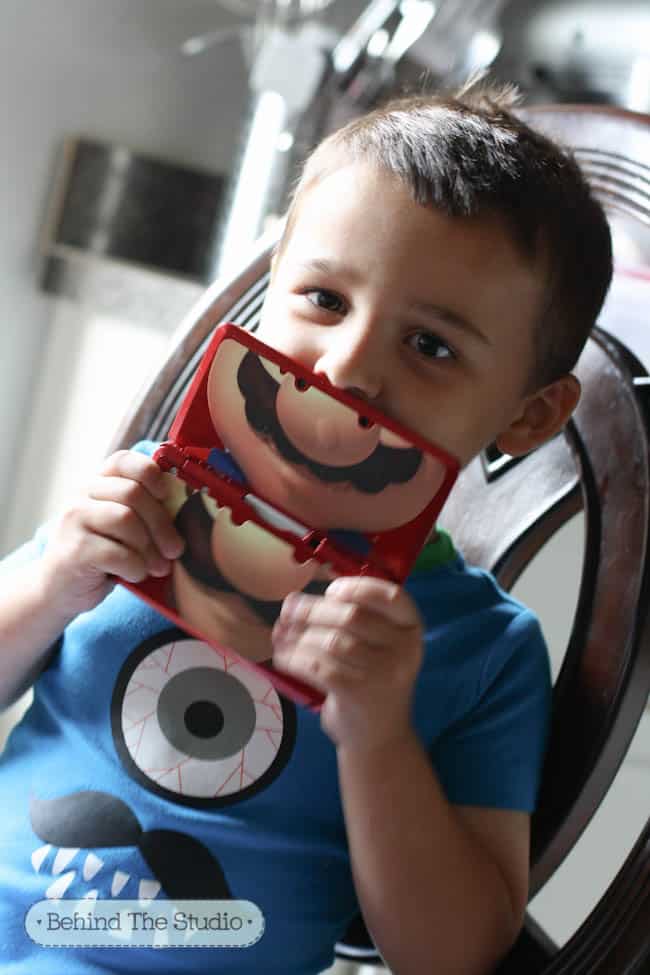 I was selected for this opportunity as a member of Clever Girls Collective and the content and opinions expressed here are all my own.