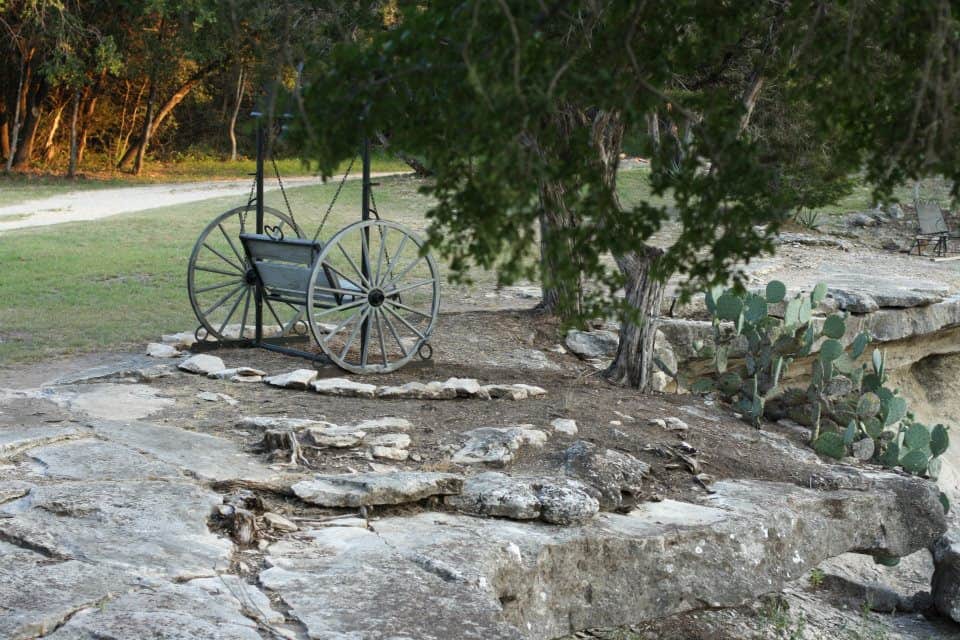 One thing that's great about living in Texas is the abundance of really cool historic places to visit, Like dinosaur valley state park in Glenrose, TX. Last year, we packed up for a weekend and headed to this tucked away place… It was such a natural and rustic place to be and it was so nice to break our usual routine. After reading the adventures that Dooce had while visiting a national park like we did,  I am itching to go back to this place and enjoy some family time with my two favorite boys…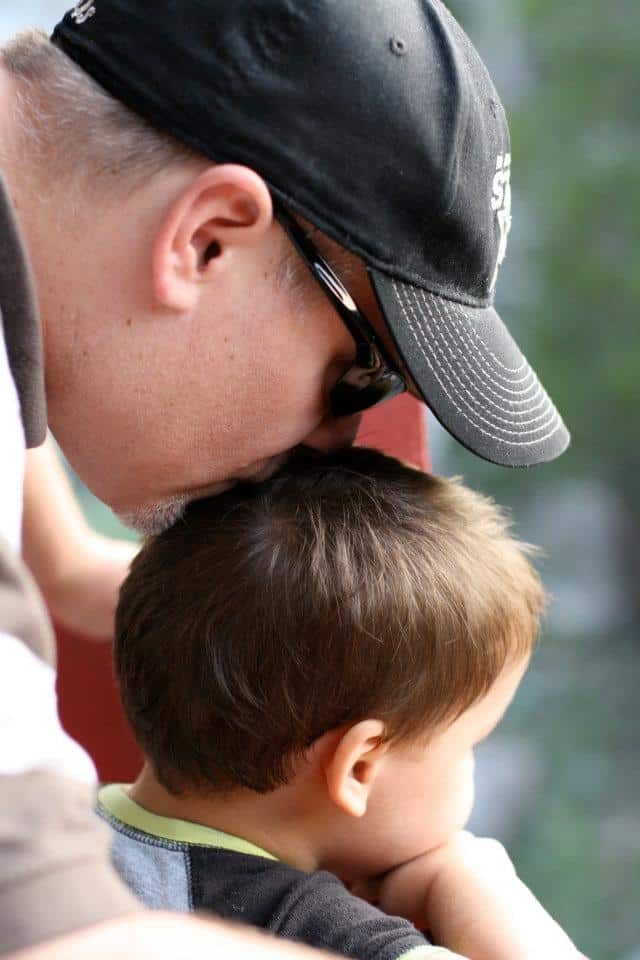 Not only was it a pretty landscape to look at, we had the pleasure of visiting the Dinosaur Valley State Park and Fossil Rim Wildlife Center. For the very first time in my life, I got to see exactly how big a dino footprint really was by comparing my own foot to a fossilized  dino track!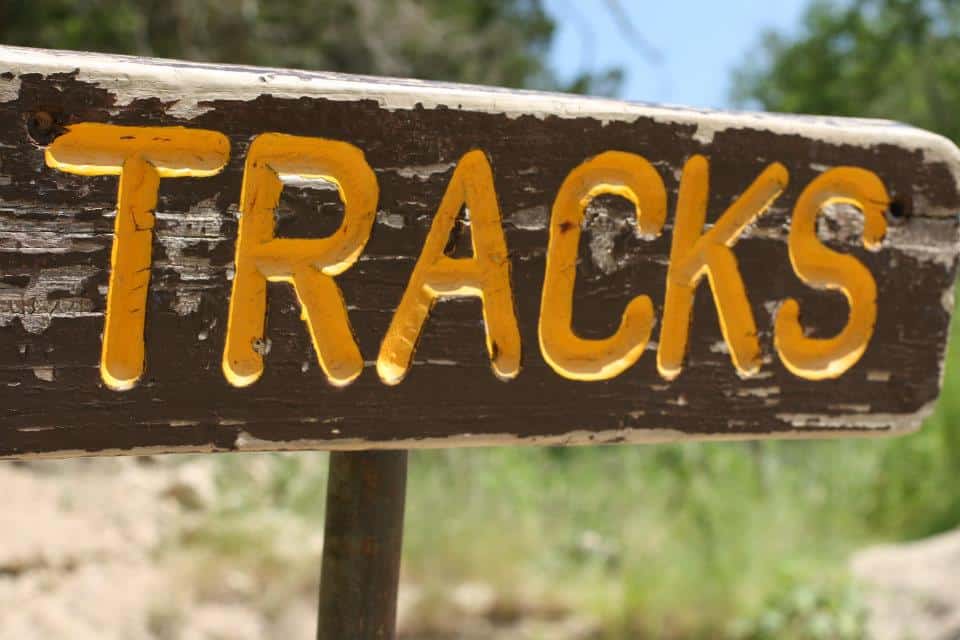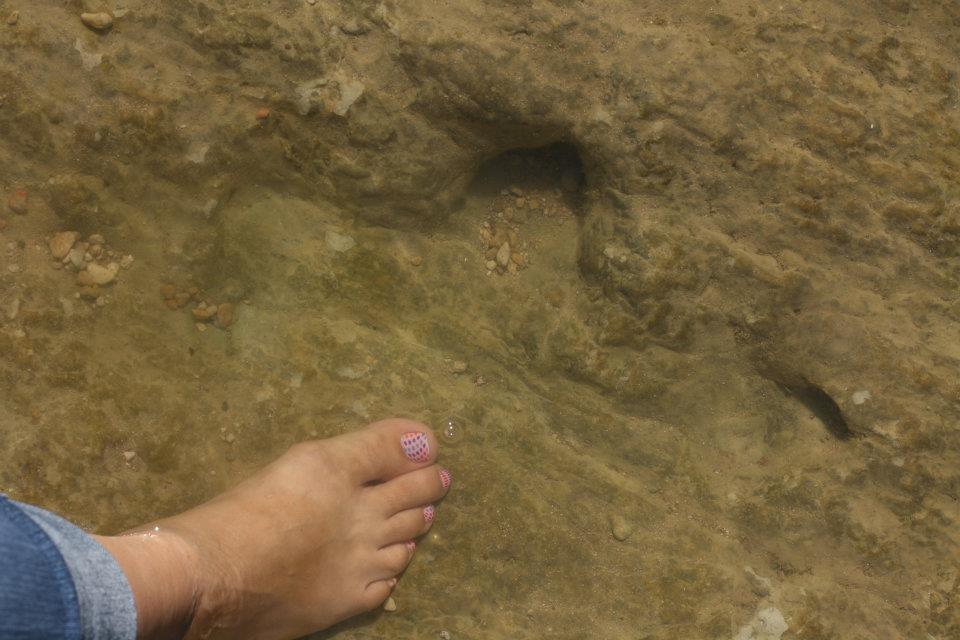 I can just imagine by this large footprint, what coming face-to-face with this bad boy might be like! Eeeek! JP didn't seem to care too much, he appeared to love looking at the dinos and even felt brave enough to go toddling off by himself in the face of a giant T-Rex statue.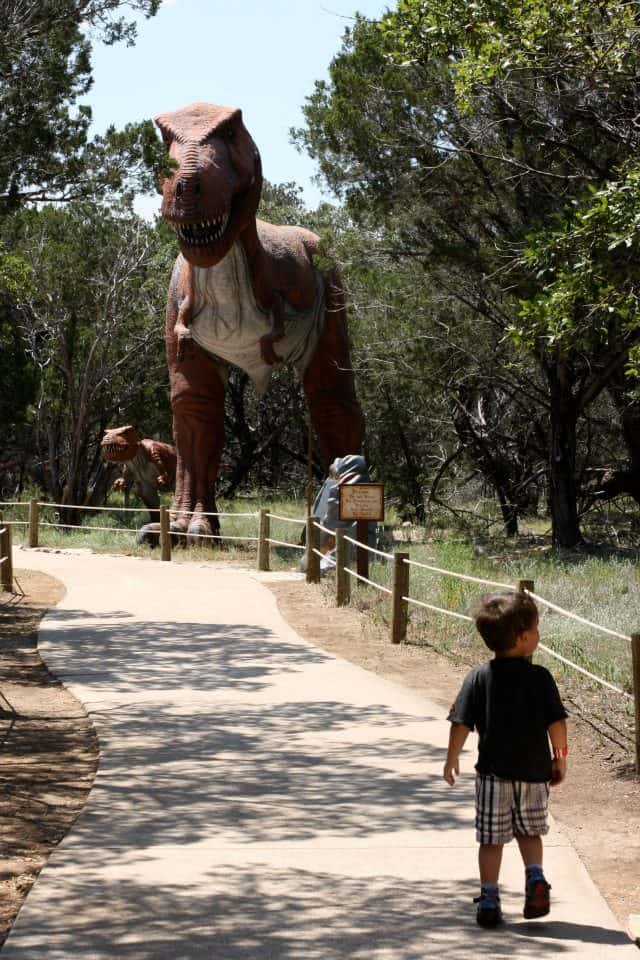 But the most memorable part of this trip was when we visited Fossil Rim Wildlife Center. The best way I know how to describe it – is like a drive-thru zoo. We mostly got to see alot of Bambi's and you could buy food that you feed to them…. So far the experience was 100% adorable and I was loving it!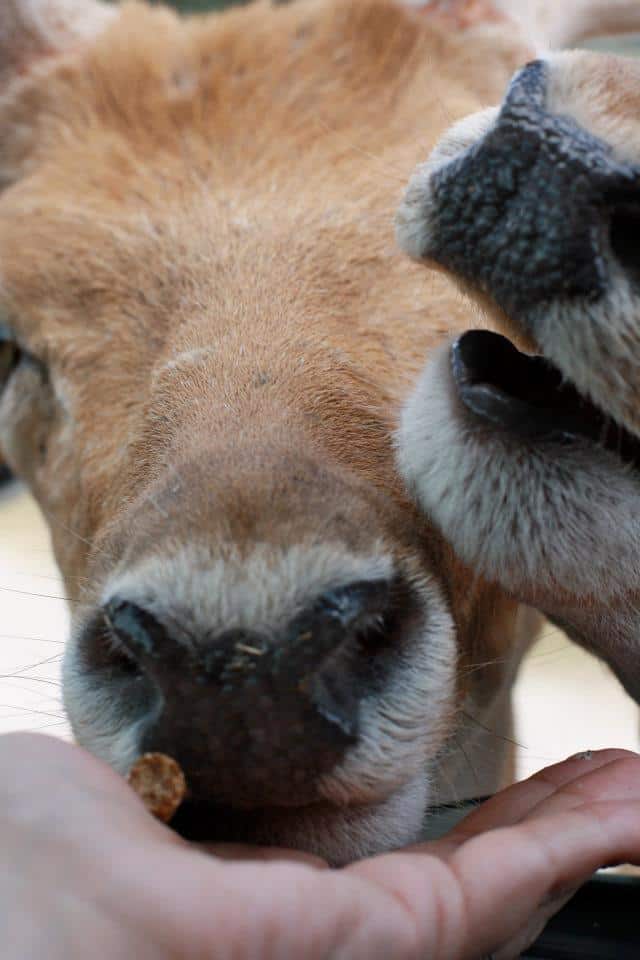 Then all of a sudden we appeared to reach a roadblock of some sorts… We just sorta stared at each other for a little while!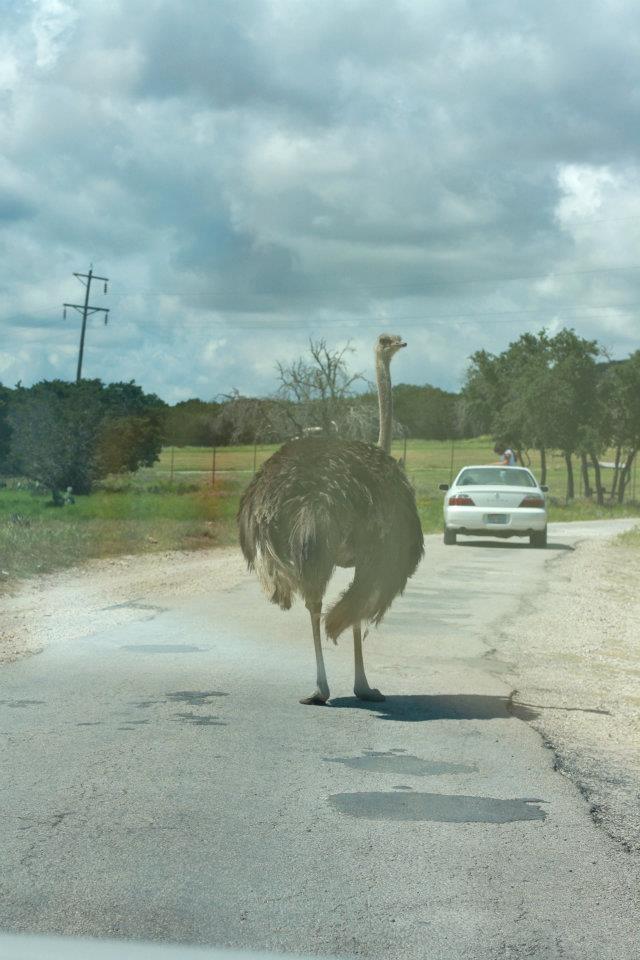 He was massive and un-afraid of cars or people – infact, he was downright curious! So much so, that he had to check out the folks in car in front of us. Needless to say, loud screams erupted from all the passengers as it stuck it's head in the car to greet them. That's when we quickly rolled our windows up, because this guy kinda freaked me out a little!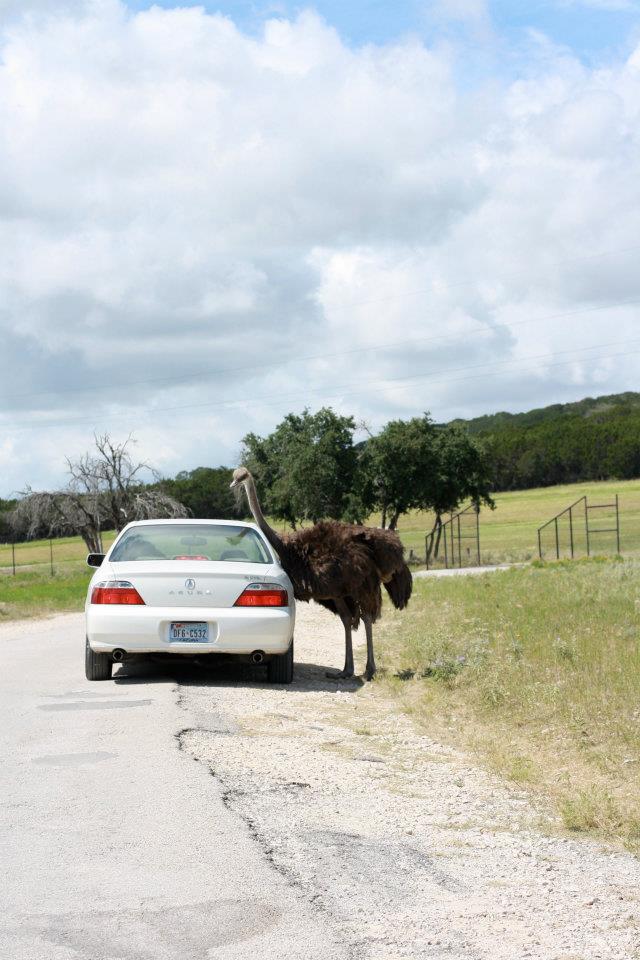 Once he got closer to us, I just had to get a pic just so I'd remember how massive this bird was!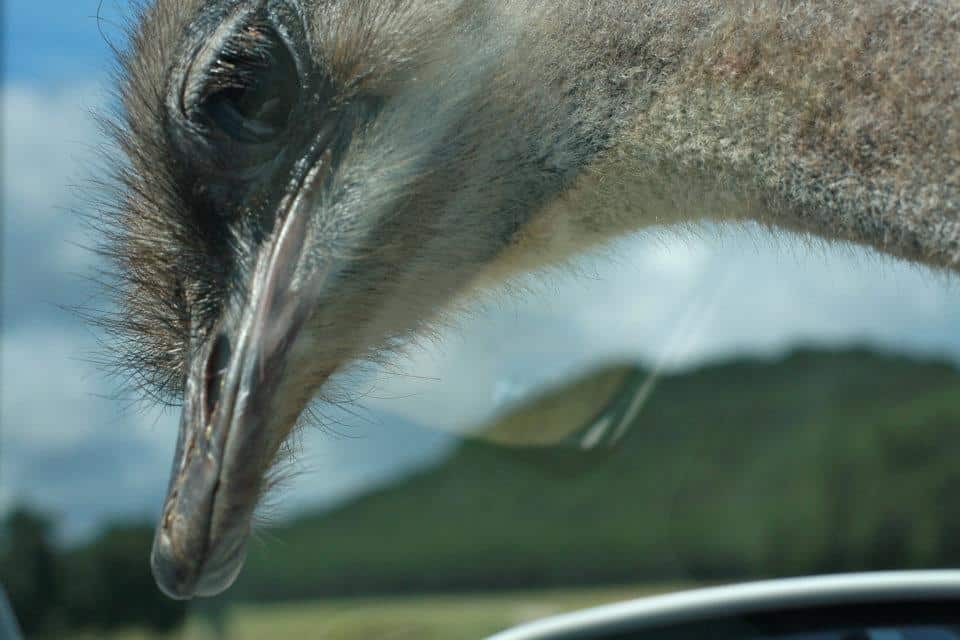 Although you don't see the vehicle we are traveling in – ironically enough, we drive a 2001 Hyundai SantaFe.  It was perfect to go on a family trip such as this, with plenty of room for everyone's bags and souvenirs picked up along the way. I really couldn't think of a better vehicle to use for a road trip for it's gas milage and reliability. Even as an older model, ours still drives like the first day we got it. I simply can't wait to get to take it on the road to somewhere else this summer!
I was selected for this opportunity as a member of Clever Girls Collective and the content and opinions expressed here are all my own.