I received a visit from CottageCare® House cleaning in exchange for writing about their fabulous services and hosting a giveaway.
Between working, cooking, taking care of the kids, going to Christmas parties &  shopping for presents – who has time to clean? House Cleaning is still a necessary chore, and I do it as best I can – only it doesn't always get done as well as it should. There's only so much time in one given day, so what's a mom to do?
Running a house is a lot like running a business, from balancing a checkbook to micro managing littles, it can be exhausting – especially when you already have a job! Slowly, I'm beginning to realize that my little business definitely needs to outsource some jobs to help me maintain sanity. The first one that comes to mind is Cleaning!
I had the pleasure of getting a visit from CottageCare® House cleaning services here in the Plano area, and I couldn't have been more thrilled with the job they have done. I've had other cleaning services before that charge you a ton of money, stay for 90 minutes and give your home a lick and a prayer. Because they stay on a limited timeframe, they miss key elements that I wish would have been cleaned. CottageCare® will get on their hands and knees and polish your furniture.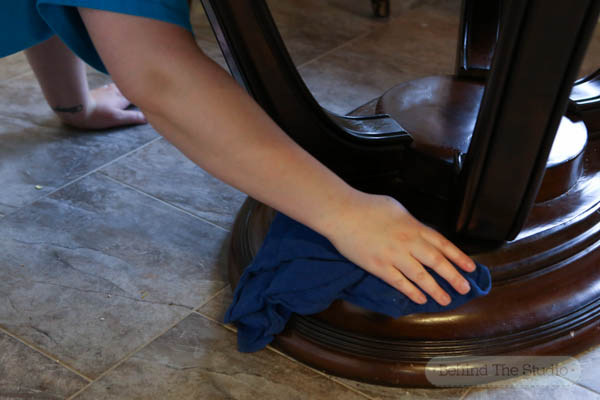 They'll even make your bed too!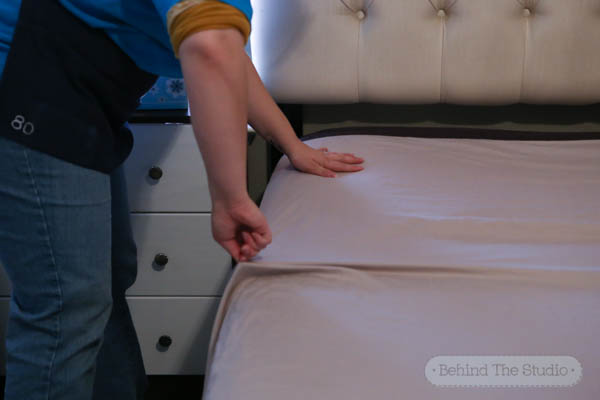 What I loved the most about my CottageCare® experience is that they stayed for as long as it took to make sure everything looked showroom perfect. They arrived on time, brought their own cleaning tools and got to work immediately. It makes me happy to know that my house will be spotless in time for my husband to get home. All I have to worry about is making something delicious in the slow cooker and he'll be thrilled. It can have its advantages to keep your husband happy at this time of year!
Do you live in the Plano / Allen / Richardson area? Win a CottageCare® cleaning session by entering the giveaway below! (Value of $149.95)