Ok, so I promise this will be my last post about Blissdom – It seems it was alot to process! When I spoke of getting my dose of Blissdom the other day, I was really genuinely sharing the good aspects of what I experienced and people I met. I can't say that I had a bad experience at all – mainly because I didn't allow that happen. How good your Blissdom experience is depends on how you make it.
I'm too old for drama – Save it for your mama.
I must say the idea of putting 800 women together in a room for 3 days and expect them to all be friends and get along just makes me kinda giggle. Hasn't anyone ever watched the Real Housewives? Going to a big, fat social event like this can send me into panic mode fairly quickly because its natural for me to be introverted in these social scenarios. I completely get it, it can be intimidating to walk into a room full of people whom you never met before and introduce yourself. It's much easier to look down at your phone and repeatedly check your email – even though you have no new messages. I totally know – I'm guilty of it! It's always been a struggle for me to find my social side and meet with people because by nature, I am very shy and introverted.
If there was a bad side to going to Blissdom, I would say that would be the act of coming out of my solitary comfort zone and jumping right in. Sure it was awkward at first, but you gotta make the best of it.
The Awkward Silence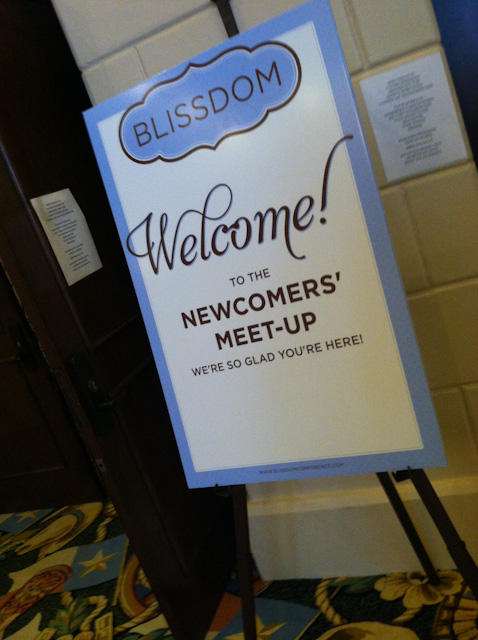 In the newcomer meeting, we were asked to mingle in the crowd go approach someone you don't know, exchange business cards and chat for a few minutes. I locked eyes with a pretty blond woman across the room, and slowly approached her. I couldn't believe how much like this felt like the first day of high school. We chatted for a few minutes, each discussed ourselves and our blogs – but inevitably the conversations momentum died and that dreaded awkward silence finally ensued. She giggled and called it out "Yep, there it is, the awkward silence.." She trailed off.
I know. I get it.
So I did what was comfortable to me – I opted to participate in the Blissdom photo walk. There was so much beauty surrounding us at the Gaylord Texan, I couldn't help myself with these images.