As most of you know, I am not from Texas or the United States. I grew up in Canada until I decided to come to school here and study at the Art Institute. To make a long story short, Not long after I started I met my husband and we've been together ever since. I graduated in 2006 and we wed in 2007 and had our firstborn son by 2009.
That sounds all sweet and nice, but there's another side to it. When I watched this video put out by western union, it touched my heart. As an ex-pat, I knew how every single one of these people in the video felt. I got kinda weepy watching the very last lady from Brazil – take a look for yourself and see what I mean…
Similar to the people in the video, we do a lot of skype to maintain close ties, and JP talks to his nana and nonno as often as possible. Here he is showing my dad all about his video games!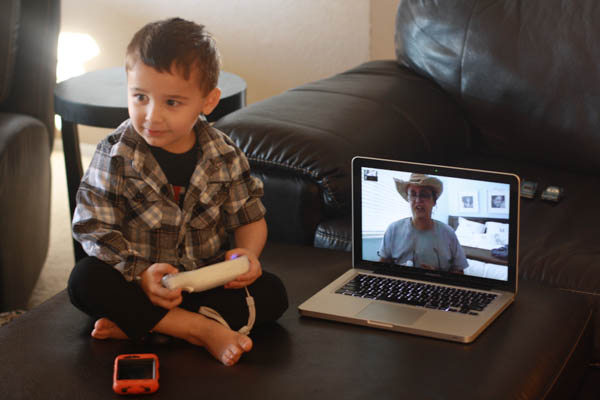 Besides family, there's plenty of other things that I miss from Canada, and that's some of the local foods that are only available over there. Because it's in North America, you can expect to find the same type of things you normally find over here – with a few minor differences.
Canada (specifically Montreal) isn't really known for a "national" cuisine, and that's probably because there's so many different ethnicities all crammed into 1 tiny city. As far as native food is concerned, one of the things I miss the most is poutine.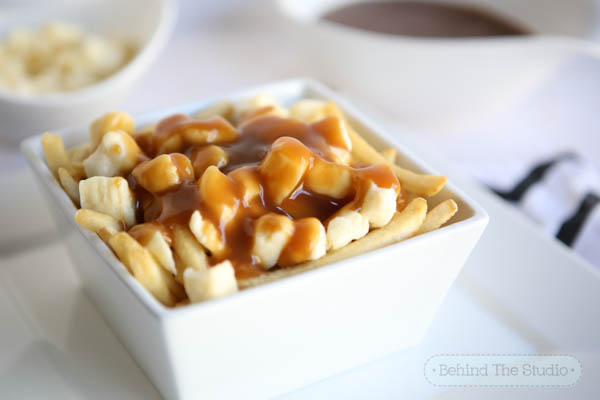 I know, I know – it's 100% junk food, but it's delicious and I miss it! You may have heard of it, because it's popularity has been spreading in the US, but it's still pretty difficult to find here in Dallas. It's basically French fries, cheese curds topped with a savory brown gravy. MmmMmmMmm!
That being said, when I get a craving I must take matters into my own hands, and make it myself. The trouble is, finding the right gravy and the right cheese can be difficult. Luckily for me, I've found a local grocery store that sells cheese curds and my mother keeps me in a good supply of poutine sauce mix every time she sends me a care package from home.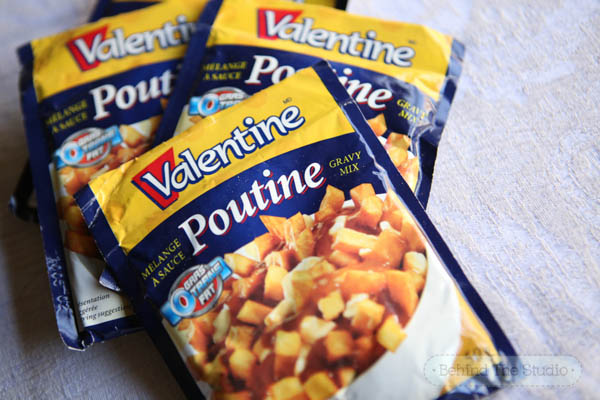 So this is what I do – I order a large french fry from any local fast food chain, go home and make the sauce then top with yummy cheese curds and dig in. It's a small slice of heaven when I'm missing home!
I was selected for this opportunity as a member of Clever Girls and the content and opinions expressed here are all my own.