This post brought to you by Breyers Gelato Indulgences . All opinions are 100% mine.
Many moons ago when I visited Italy with my high school, I had the pleasure of discovering what gelato really was. At first, I thought it was just the Italian word for ice cream but I soon learned that gelato was something of its own. One of the most vivid recollections of the whole trip was when I was in Florence, walking through the open air marketplace with my group when we saw what looked like a small ice cream parlour with a sign that read "Gelateria". We stopped in to give it a try and to make a long story short, it was the creamiest, most decadent frozen treat I had ever had in my life.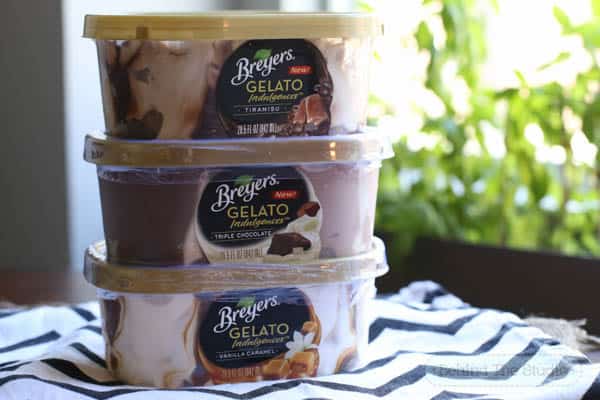 Back then in the 90's (omg I feel old!) ice cream was just plain ice cream over here in North America. It was hard and often served up in a giant waffle cone adorned with multicolored sprinkles. Gelato was different – a cross between soft serve and creamy decadence served in a cup. It didn't take long for the Gelato trend to catch on – which is why I was so over the moon when I discovered the Breyers Gelato Indulgences at the store!
With 4 yummy flavors to choose from – Vanilla Caramel, Tiramisu, Triple Chcolate and Raspberry Cheesecake I wasn't sure which one to pick. Believe me, I had a real difficult time keeping the family away from them before I could photograph it and share it!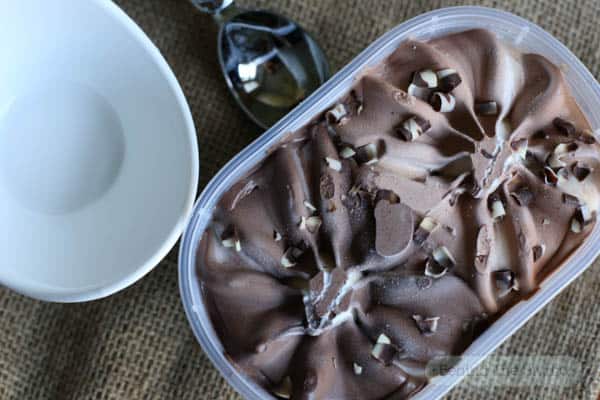 So I thought I would make a special occasion out of it, and make a yummy dinner to finish off with a big bowl of Breyers Gelato Indulgences! I went with one of my favorite dishes – pasta with vodka sauce!
Ohh yeah.. Totally deelish!!
Once dinner was served and eaten, it was time for dessert.. My hubby and I decided to indulge in the triple chocolate and shared a small bowl with 2 spoons.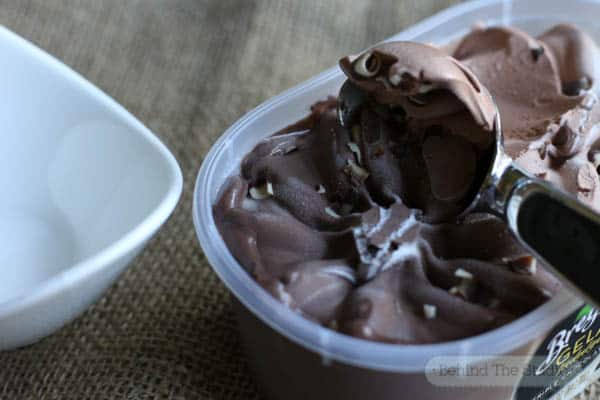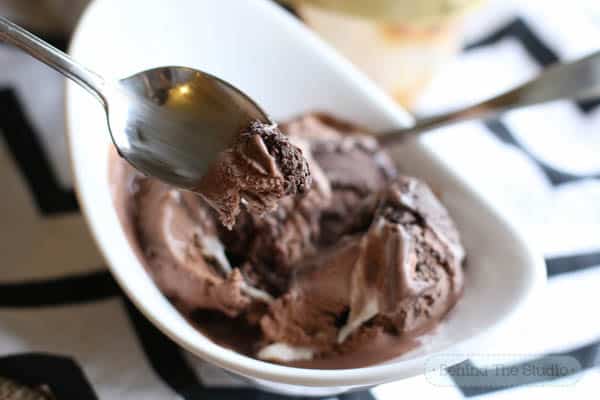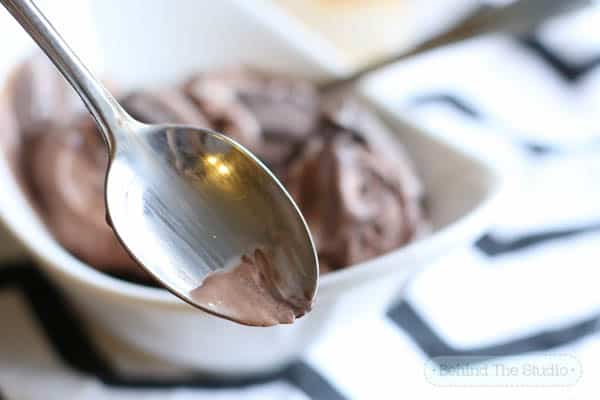 Be sure to learn more about Breyers Gelato by watching their short video!