This post brought to you by Elmer's ProBond Advanced. All opinions are 100% mine.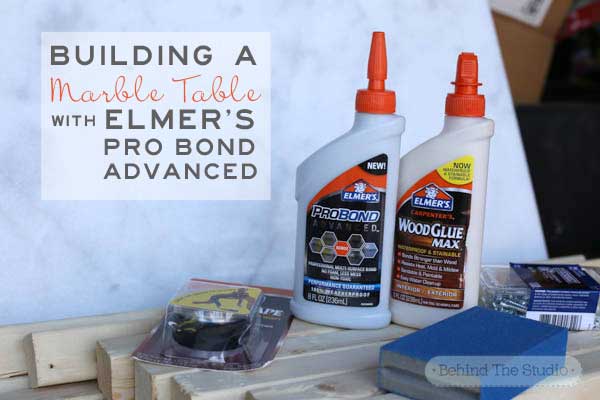 Since our budget is tight, and I still want to redecorate, I thought I would build something unique with Mixed Materials. At a local tile shop, I found a gorgeous marble tile on sale in the clearance department for less than 20$ – Jackpot!! Then, with some quick measurements based on the 24" x 24" tile, I had some wooden legs cut to size. Did you know that if you buy wood planks at Home Depot, they will cut them to whatever size you ask? They didn't even charge me extra!
So when I took all my materials home, I started by building a wooden frame. I grouped four 23" 2×2 wood pieces making it a 4x4x23 wooden leg.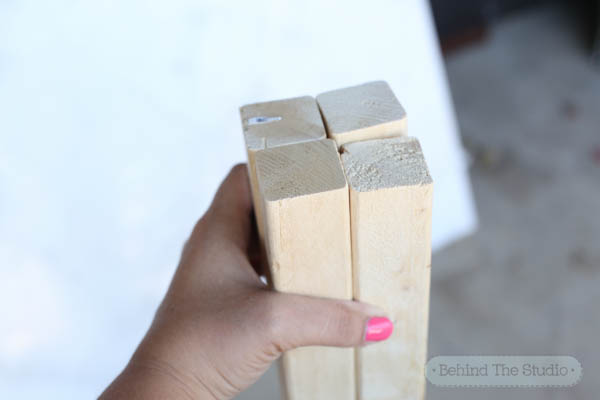 For extra style, I wanted to create a textured look on the legs by grouping 4 legs together and securing them with metal screws and wood glue. I made 4 of these to make up the table legs, then I joined each set forming a square by securing a wooden piece to each leg group. This is how I began the project…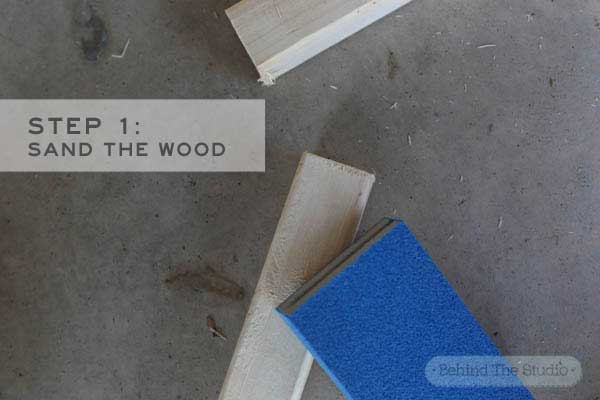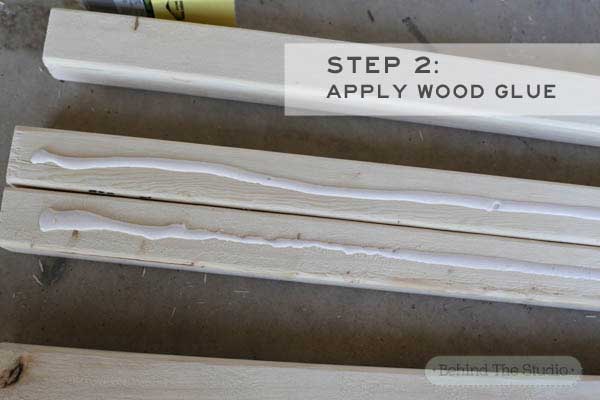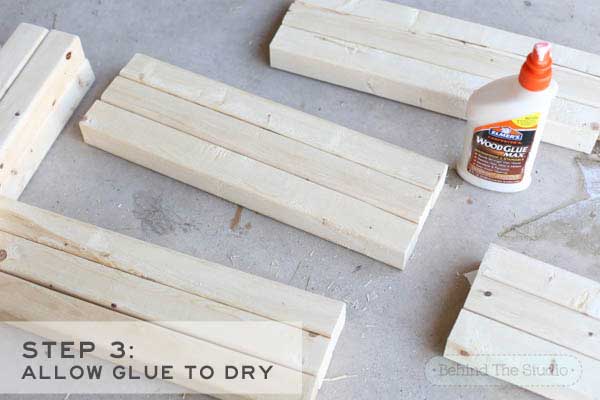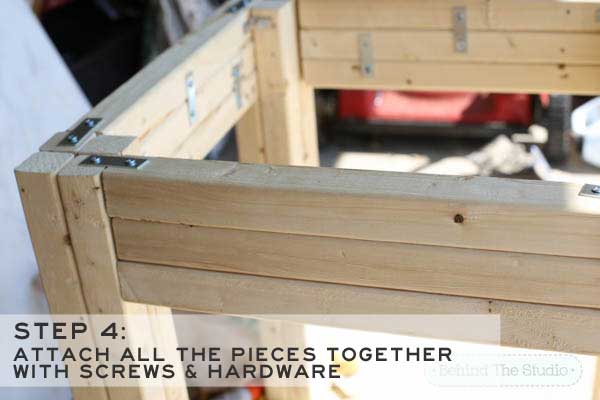 Finally, I had a stained table frame that was ready for staining! I used a dark grey because I thought it would go nicely against the white marble top that I had,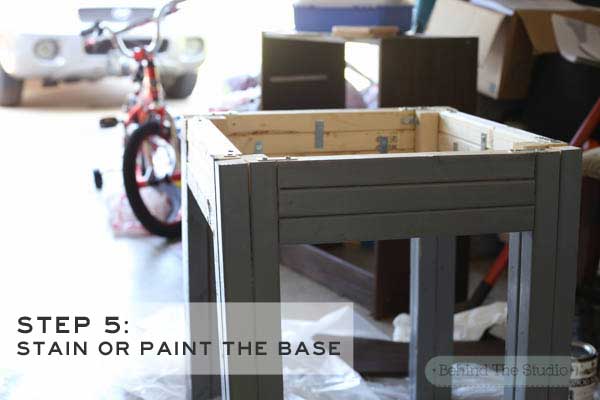 Using ProBond Advanced glue, I secured the marble top to the wooden frame, and within 24 hours of letting it dry I had a brand new marble top table that I was proud to display in my living room for less than 35$!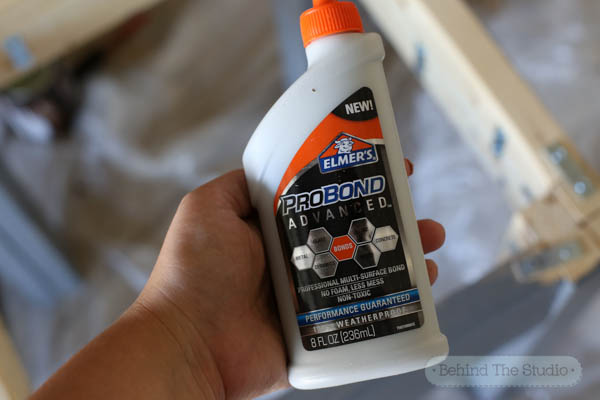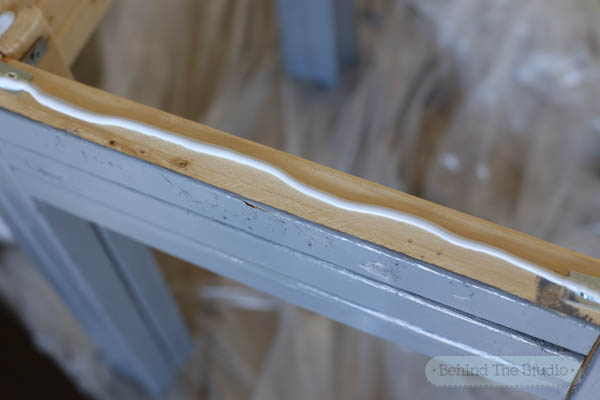 And the final product…. my new table drying in my messy garage!! I let it dry for 24 hours before I brought it inside.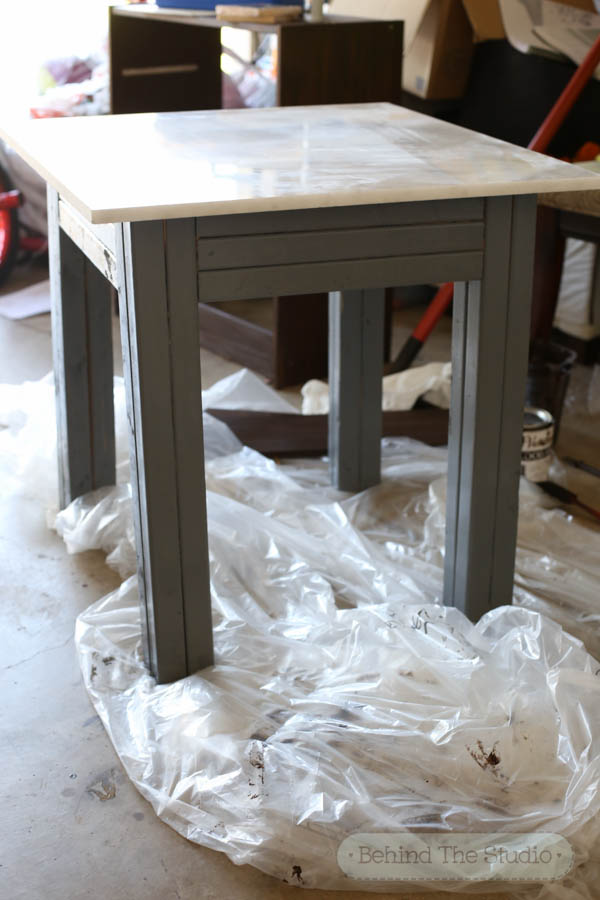 And here she is, finished in all her glory! A finished little side table that's perfect to keep next to the kitchen table!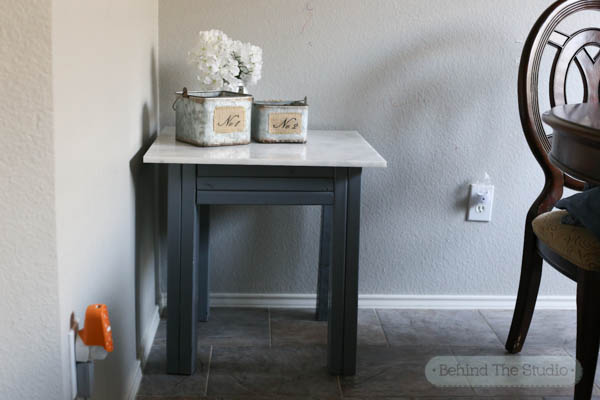 See the ProBond Advanced video below and let it inspire you with a creative home project!