This is a sponsored post written by me on behalf of Green Mountain Gringo all-natural chips and salsa. All opinions are 100% mine.
This weekend I enjoyed spending some time leafing through a children's cookbook with JP for something to make together. Before long, he came across a smoothie recipe, and that's when he firmly decided that he wanted to make a "milkshake. I obliged and broke out the blender, ice cream and milk.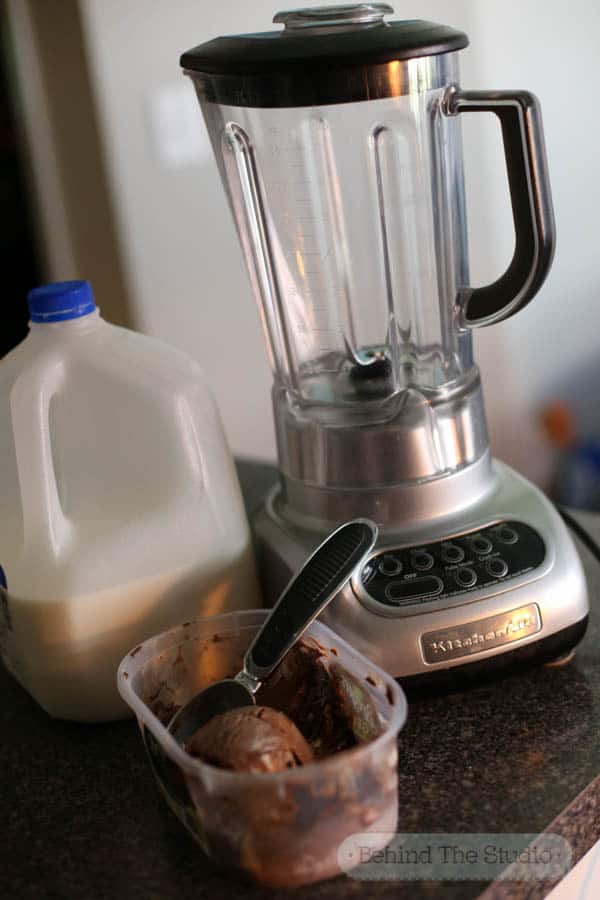 I remember milkshakes as a fun part of my childhood – especially when my mother would make me a vanilla shake and put food coloring in it! 
I know one thing for sure… This little boy approves!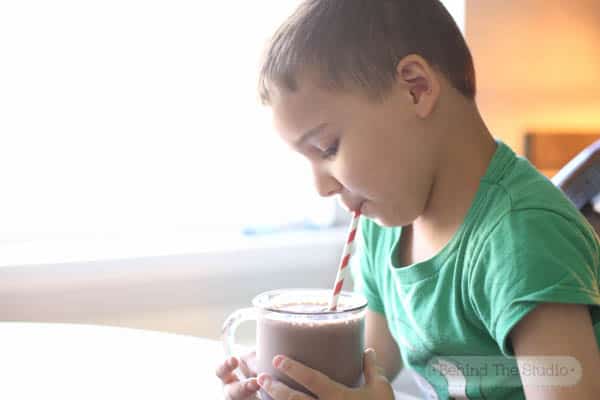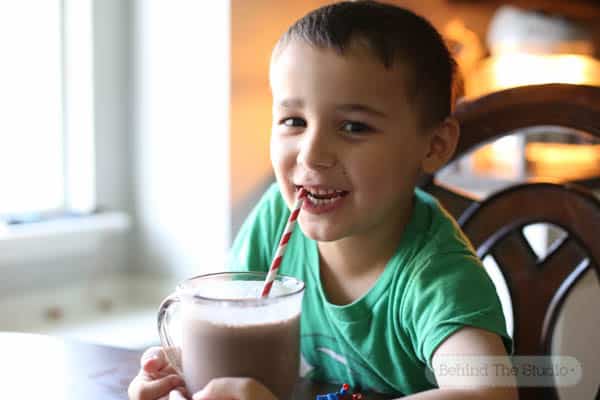 This is my idea of what Tastefully Crafted should mean – giving my son the same joyful, childhood experience I once had with simple ingredients. I love how something as easy as a milkshake can light up his face!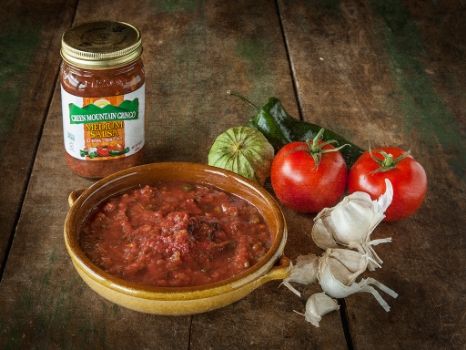 Do you have something to share that is #TastefullyCrafted? If so, Green Mountain Gringo is hosting the Green Mountain Gringo Tastefully Crafted Contest giveaway for tickets to the Great American Beer Festival in December! The event is completely sold out, and would make an excellent gift for the man in your life should you win
All you need to do is upload a pic of your Tastefully Crafted creation to either the Green Mountain Gringo Facebook Wall or the Green Mountain Gringo InstagramInstagram using the #TastefullyCrafted hashtag.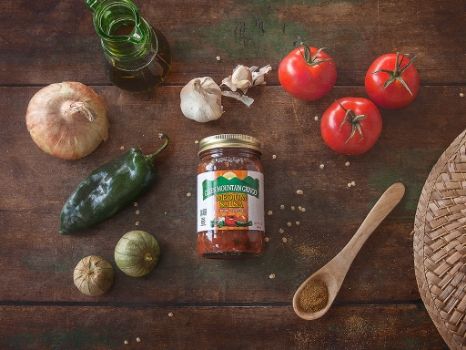 So what exactly is Green Mountain Gringo, you ask? Green Mountain Gringo is an all-natural, craft salsa made in Winston-Salem, NC. It is a delicious, gluten-free salsa made of only all natural ingredients, meaning no additives or non-natural preservatives.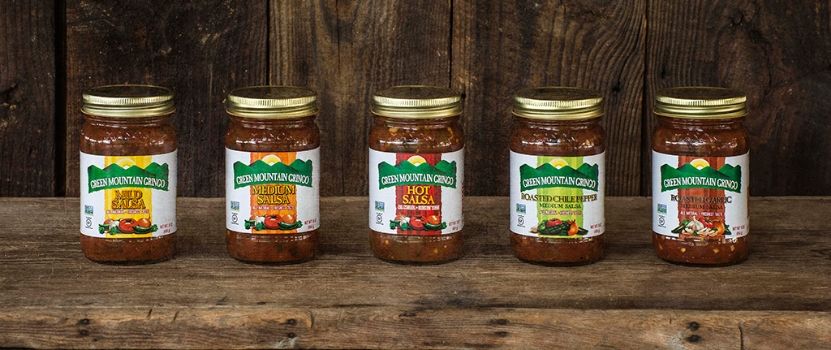 The contest is open for photo entry between 9/4 – 9/16 and the voting period begins 9/17 – 9/22. Winners will be announce on 9/23!
There's more than one prize to be had as well..
1 grand prize winner will receive 2 tickets to the Denver Great American Beer Festival and lodging ($1250 value)
5 second place winners will receive 2 tickets each to the Denver Great American Beer Festival ($430 value)
4 third place winners will receive a Tastefully Crafted Party Pack ($100 value)