This is a sponsored post written by me on behalf of Purina. All opinions are 100% mine.
I've talked about my dear Cookie many times, and as you well know she is my beloved hairless Chinese Crested dog. The pic below tells no lies – she has always been a pampered dog with weekly grooming rituals. When she was a puppy, I used to love getting her adorable little doggie outfits and I even went as far as booking her a professional photo session just because I thought she was so uniquely beautiful (even tho some folks think she's UGLY). Here she is, in her younger years posing for the camera.. She's such a ham!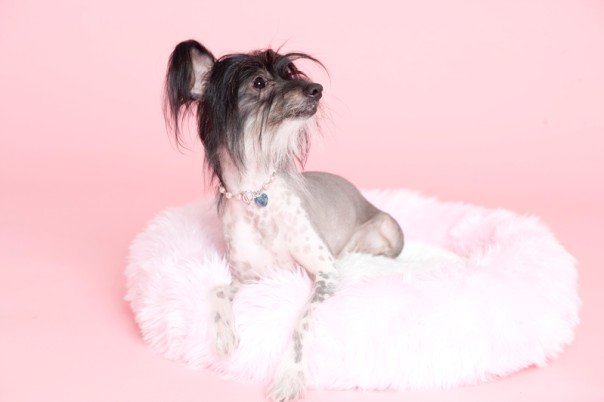 I guess it goes without saying that my dog means as much to me as any human in my life, and every so often she deserves to get rewarded for something. Cookie likes her rewards in the form of good eats, so I decided to give her exactly what she wants. So while we were out shopping the other day at Dollar General, I decided to splurge on some food for Cookie, because, well – I love that dog to bits and she deserves the best! Now is a great time to indulge in Purina food for dogs because you can take advantage of (4) different promotions going on, as well as creating awareness to the importance of literacy. During the month of April, Dollar General shoppers can Do More With Their Dollar and help Purina achieve their goal in the importance of literacy. Studies have shown that when children read to pets, their reading skills & confidence improve. So with that said, Purina will make four Dollar General digital coupons available & for each one redeemed from 4/5/2015 through 4/30/2015, Purina will donate $1 to the Dollar General Literacy foundation up to $20,000. JP just loves reading with Cookie by his side… Aren't they adorable?
Save $1.00 on one (1) 12lb bag of Purina® Friskies® Dry Cat Food
Buy ANY five (5) 5.5oz cans of Purina® Friskies® Wet Cat Food and get one (1) can FREE (up to 50¢)
Save $1.00 on one (1) 14lb or larger bag of Purina® Alpo® Dry Dog Food
Save $1.00 on ANY one (1) package of Purina® Tidy Cats® Scoopable Litter
So what's it all for? The Dollar General Literacy Foundation awards grants to nonprofit organizations and schools that help individuals learn to read, prepare for the high school equivalency test, or learn the English language. They start 'em out young now – here's my 5 year old reading away when just 6 months ago he had a lot more difficultly. I'm so proud of how far he's come!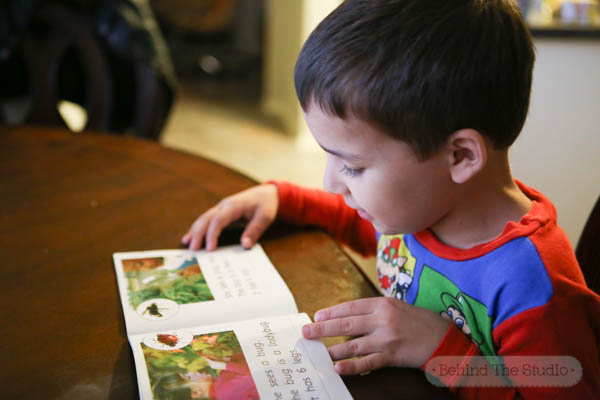 Contributions from this promotion will be used towards these grants. Will you be making a contribution? Share a photo of your child reading to your pet!