I have been compensated by Sundown Naturals® and Pollinate Media Group® for this post as part of a social shopper marketing insight campaign with Pollinate Media Group® and Sundown Naturals® but all my opinions are my own. #pmedia #GoodnessGiveaway #sharethegoodness http://my-disclosur.es/OBstV
With the end of summer on the horizon and school starting back up any minute, I've begun prepping for fall with Sundown Naturals® gummy vitamins.
Earlier this week I had some back to school shopping to do such as pens and pencils, so I went to my local Walmart and I discovered the many kinds of Sundown Naturals® gummies you can buy. From multivitamins to probiotics I got the 3 that I think would bring me the most benefits. Either take this quiz to figure out what might be right for you to take or go prepared knowing exactly what you are looking for because there's so many! I picked up a bottle of CO Q 10, Vitamin B12 and a probiotic – all in gummy form and I'm thrilled I did because now I might actually TAKE my vitamins. CO Q 10 supports heart health and vitamin B12 supports energy metabolism. It also never hurts to take a probiotic! I also really like that these supplements are made domestically and held to the highest manufacturing standards. Also, all the Sundown Naturals® supplements are free of gluten, dairy and artificial flavors◊.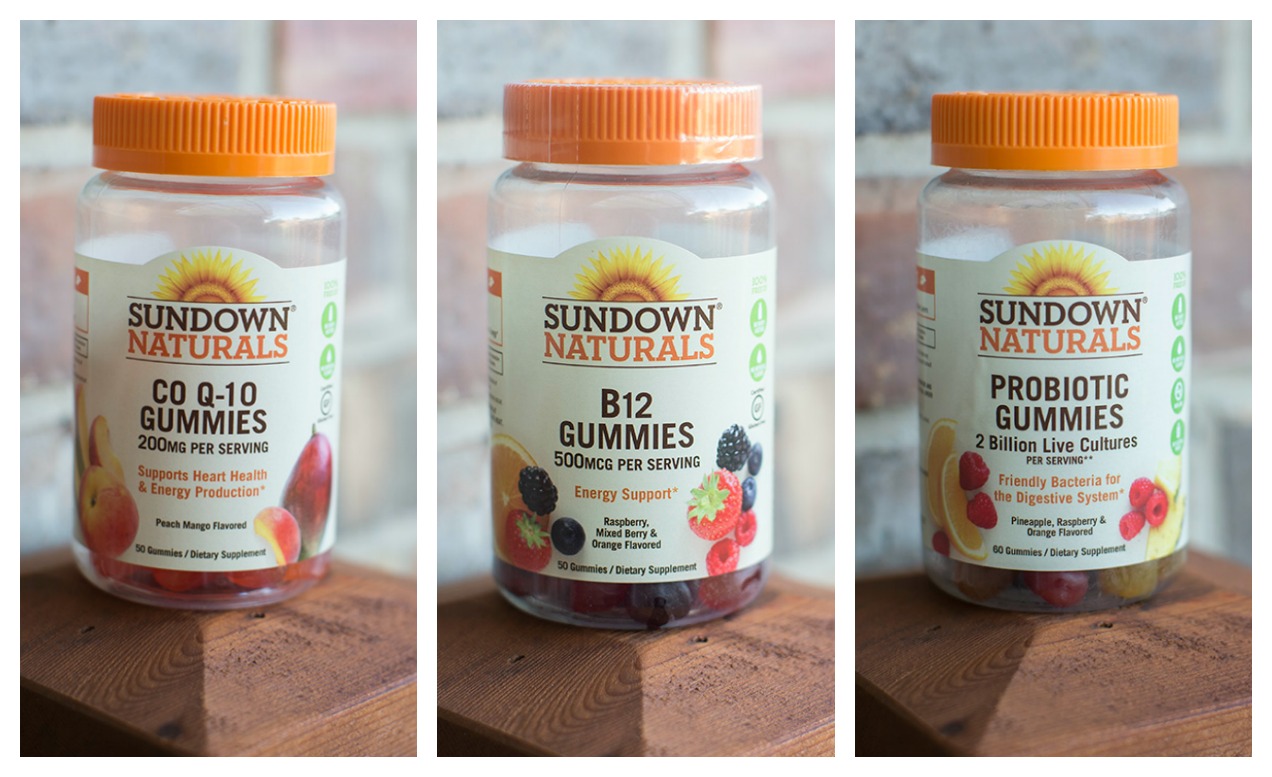 I'm not a huge fan of swallowing those big fat supplements because I always feel like they are stuck to the back of my throat right after I swallow them. Ugh – That always makes me gag!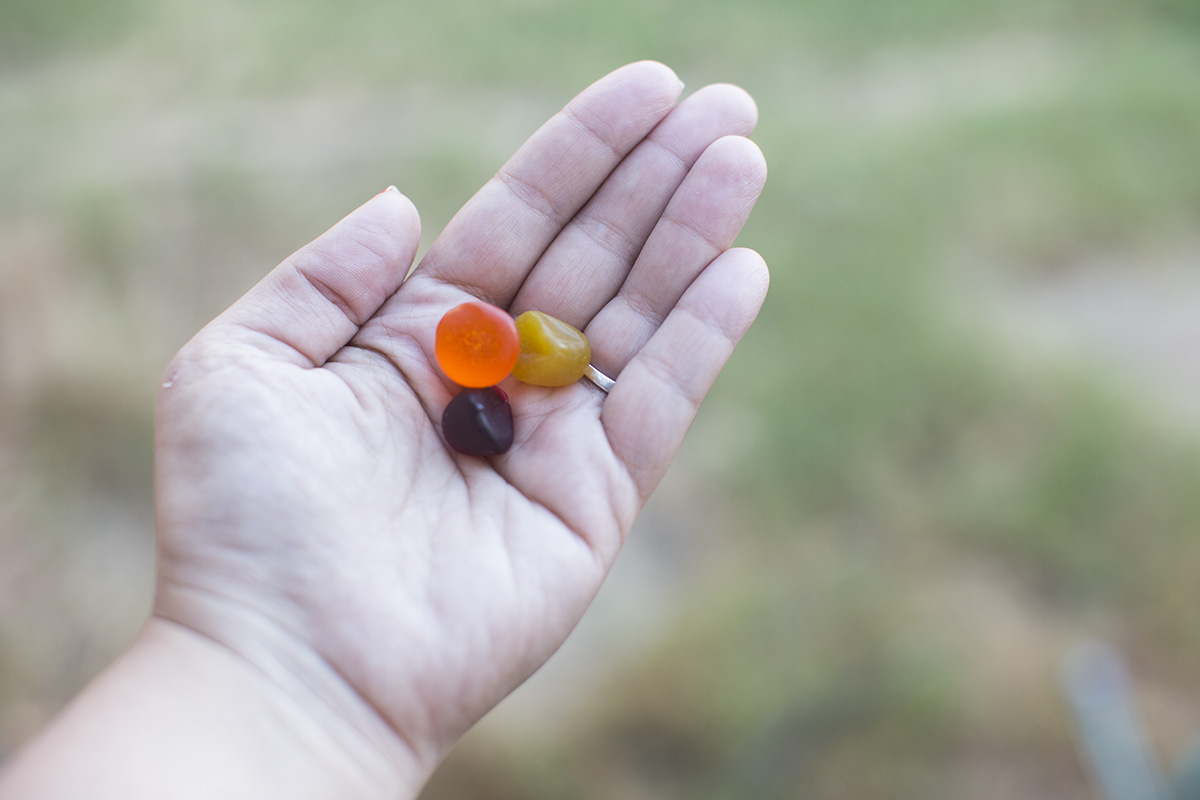 Gummies aren't just for kids anymore and now my son and I have something in common – we both enjoy taking our vitamins in gummy form. It's kinda like hiding your veggies under lots of butter and cheese!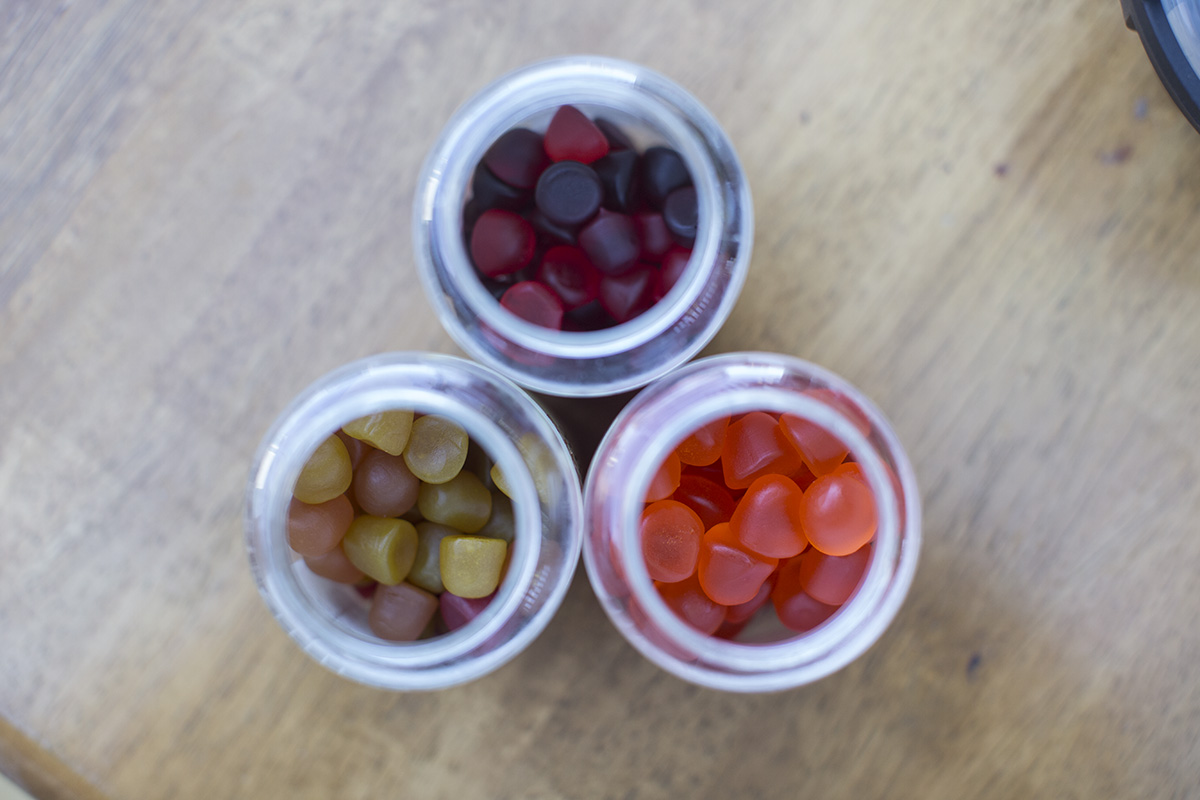 I look forward to the school year coming up and I hope that it will be a healthy year for our kids.
I even dusted off my old fitbit and dug out my old pilates DVD. I'm ready to shake it!
So are you as excited to try these out for yourself as I am? Enter the Goodness Giveaway Sweepstakes today! Head into Walmart and purchase at least 1 Sundown Naturals® vitamin product for a chance to win weekly prize packages and a grand prize! Every week, one winner will be selected to choose from 1 of 4 prize packs – Yogi Pack, Fitness Pack, Foodie Pack, or a $100 Walmart Gift Card. Simply upload a picture of your receipt here and you are entered for a chance to win some incredible prizes now through 11/1!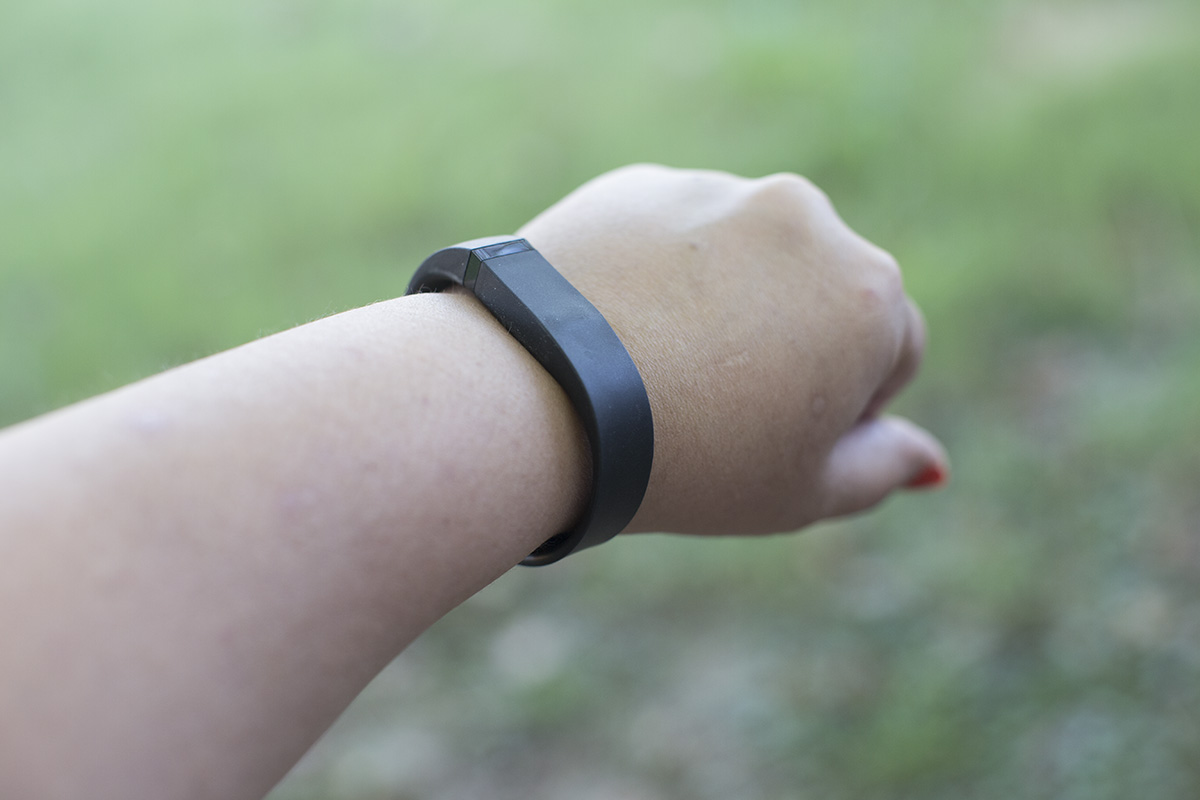 These statements have not been evaluated by the Food and Drug Administration. These products are not intended to diagnose, treat, cure or prevent any disease.
◊Applies to all products manufactured after 5/1/15. Please check back of label as manufacture dates may vary.