This coming June my husband and I will have been married for 9 years. NINE years!!! I still can't hardly believe that it's been that long because it feels like yesterday we were getting married. I smile every time I look at this picture because we were on our honeymoon in New Orleans.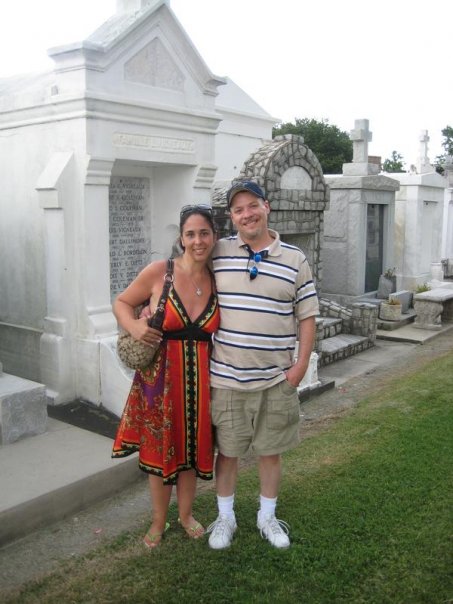 We had so much fun on that trip and life seemed to be way more simple back then. Things are so much different in a marriage at the very beginning because usually it's just you, your partner and the world – no kids or complications… yet..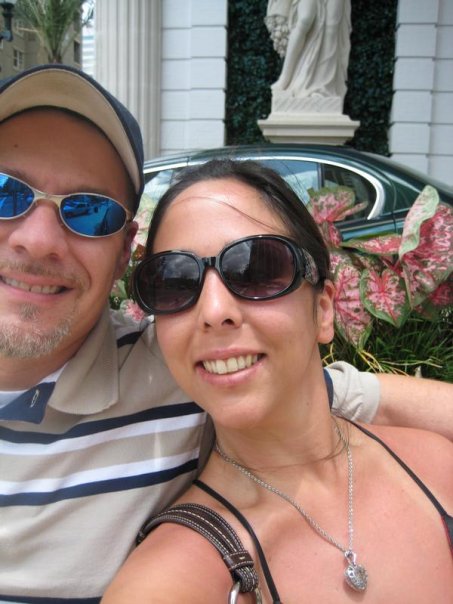 Add 8 years, 2 kids, 2 cars & a mortgage and it can wreak havoc on a couple's intimate time and I'll be the first one to admit it! That's how Fiera for her came to be – to help some spice up the sex life of old married people like myself.
When you're a mom to small children It's ok to not be in the mood after being covered in vomit and poo all day. Fiera for her is a tool to help the motor running so you and your partner can get back to feeling like you did when you first became a couple.
I am giving one away if you would like to try your luck at winning one – To Enter:
Check out the Fiera for her website and sign up for the newsletter
Check out Fiera on amazon
Leave a comment and share how many years you've been married and how this would improve your relationship
I will pick a random winner at 6pm cst on April 13th! GOOD LUCK!!!
Try one at a discounted price on amazon and I promise you will be happy you did!
Traveling soon? Here's some tips for traveling as a couple