This is a sponsored post on behalf of Gold Toe Socks. They sent me a pair to try and I love them! All opinions are 100% my own.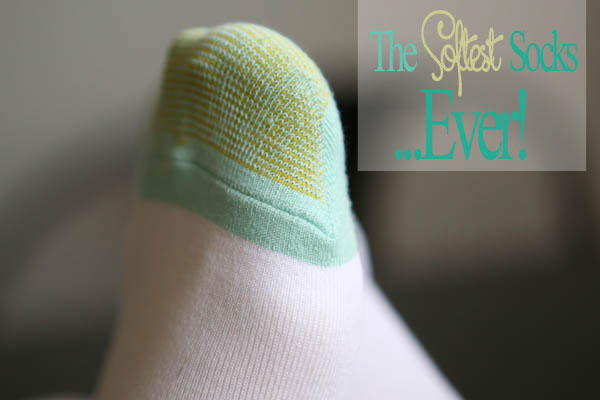 I love my luxurious products whether its clothing, cosmetics, shoes, purses… the list goes on! However, much as I love stuff like that (as I'm sure everyone does) I can't always afford to indulge in such frivolities. This is true for most high end products bur thankfully there are a few simple pleasures in life that even fit the budget of a SAHM like myself. I've discovered Gold Toe Socks (because the nice folks over there sent me a few pairs) and I'm in love with how they feel when you put them on. Think of your feet being shrouded in form-fitting silk that is breathable, durable and oh. so. soft.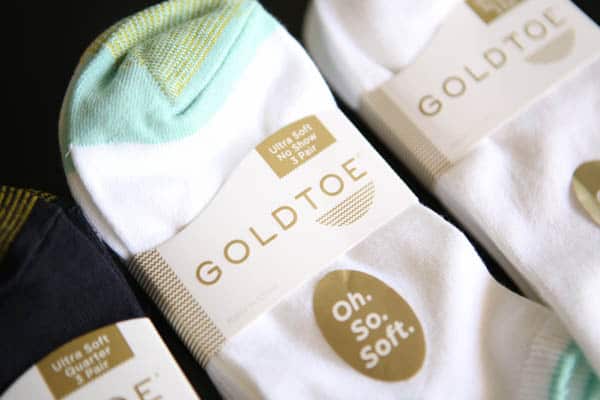 With their signature "gold toe" these socks come in several different colors to suit your personal style. I just know that come wintertime, these are going to be my favorite pair of socks to keep my feet warm when its ungodly cold outside. The new wood floors we just put in a few months ago has been an adjustment for us because it's very different from the soft carpeting that we used to have. These socks have been a wonderful way to keep the ground under my feet a little more comfortable than the hard, cold floor can offer me. Plus they're pretty easy on the eyes!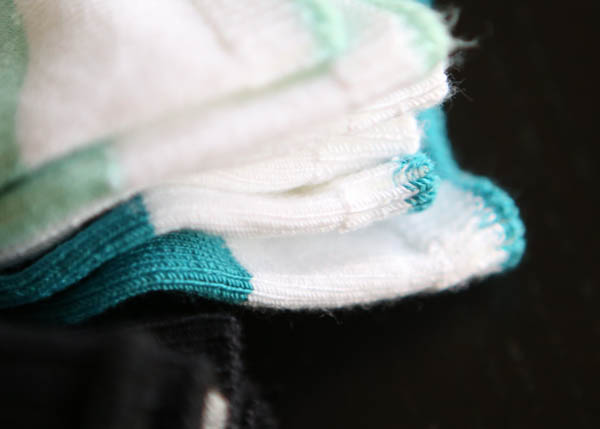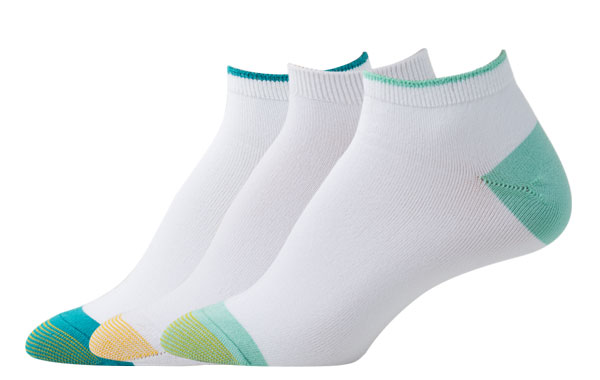 These aren't your regular socks that you get in packs of 12 – see how delicious that knit looks? As a former fashion design student, I can say with certainty that this is about as luscious as it gets when it comes to material. The best part is that when you wash them, they still stay just as soft! See how you can get a pair by visiting the Gold Toe Ultra Soft Socks Website.
Facebook | Twitter | Instagram | Pinterest
This is a sponsored post written by me on behalf of Gold Toe