this post may contain affiliate links
This post contains affiliate links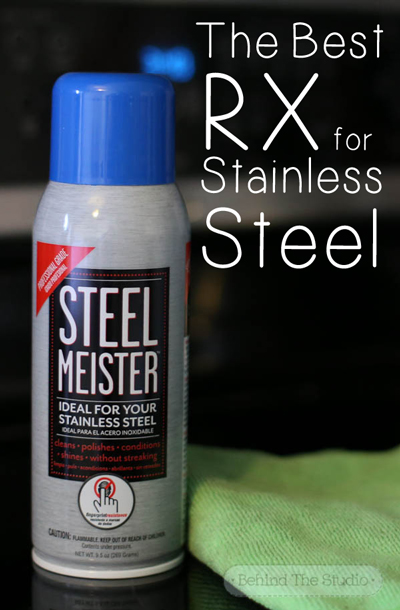 When you have a small child, everything comes with a side order of fingerprints and a layer of stickiness at about waist level. So if you have a stainless steel fridge, I can't imagine how difficult it must be to keep clean when you have little people pulling it open over and over. Even without kids, we adults can easily mess things up especially when we are cooking and moving between the fridge, stove, microwave & sink. That being said, I think I have found the secret to keeping stainless steel flawless looking. As a mom and blogger of food, I use my stove and microwave combo quite abit.
Recently, I managed to mess up the door handle pretty badly when making my chocolate pie, so I thought it would be a good time to wipe it down with Meister Cleaners Spot Cleaner to get it looking normal again. I used a microfiber cloth and sprayed some of the Steel Meister Spray on it and set to work polishing up my microwave door. I picked up this spray bottle of at Home Depot, in the appliance dept.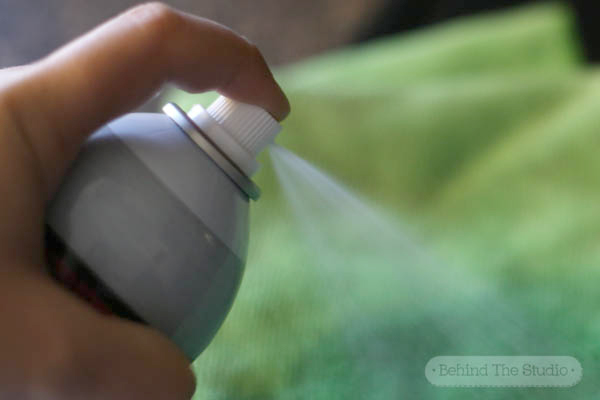 Steel meister has so many reasons for me to love it.. my biggest reasons are because:
It does not have a funky odor when you spray it
It leaves an effortless 'new & shinny' sheen after you finish using it
You're not just limited to using it on your stainless steel kitchen appliances -Try using it on your outdoor grill, automotive trim or light fixtures.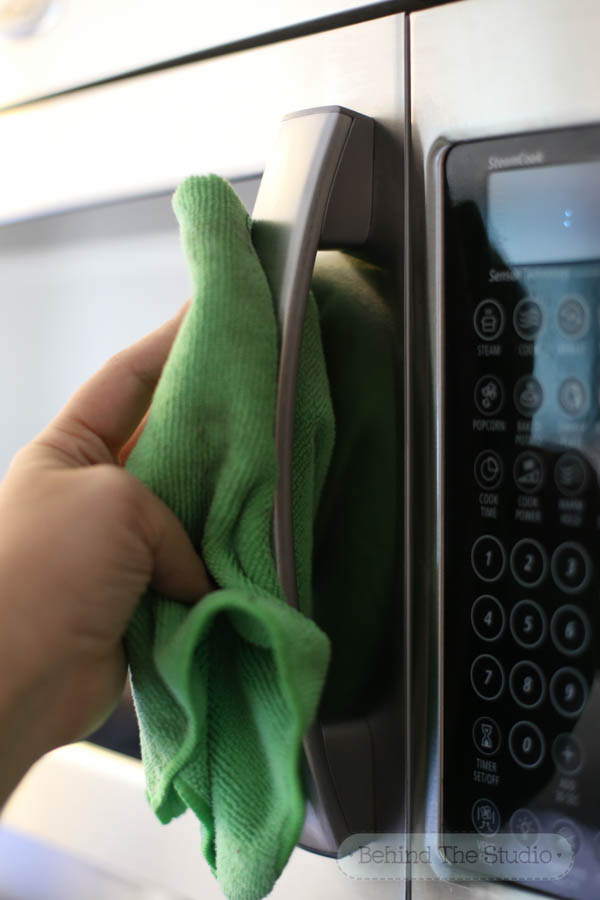 After putting in a little elbow grease, The microwave shined so bright with not a fingerprint in sight! My 5 year old microwave now looks brand new again and I couldn't be happier about it.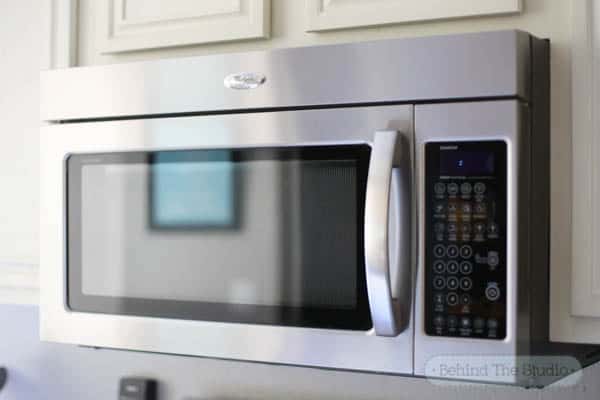 So that's what I like to use on the microwave and stove.. On the sink, I use Steel Meister's Spot Cleaner to remove tough stains.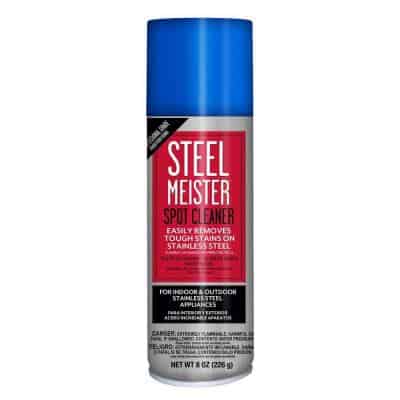 Kitchen sinks can see a lot of action and take the most abuse. Mine looks pretty good, however there's this rusty spot that occurred somehow – my guess is that it came from a steel wool soap pad that was left there too long. So I decided to put the Steel Meister's spot cleaner to work and see what it could do….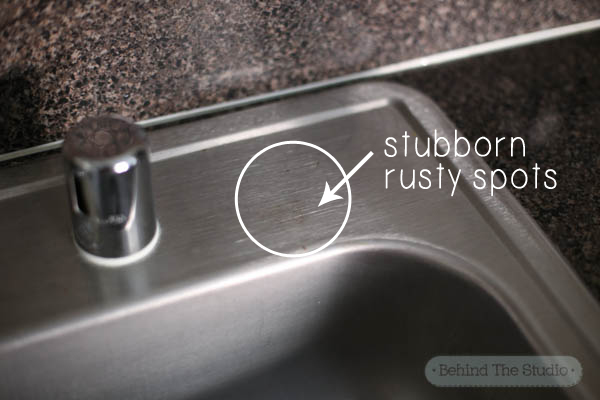 I love Steel Meister Spot cleaner because it is great for so many reasons…
It removes dirt, grease, grime, water spots and any other unpleasantness that gets stuck to the kitchen sink.
I love that it restores your stainless steel surface to a factory new look.
Use it in conjunction with the steel meister spray as a pre-cleaner!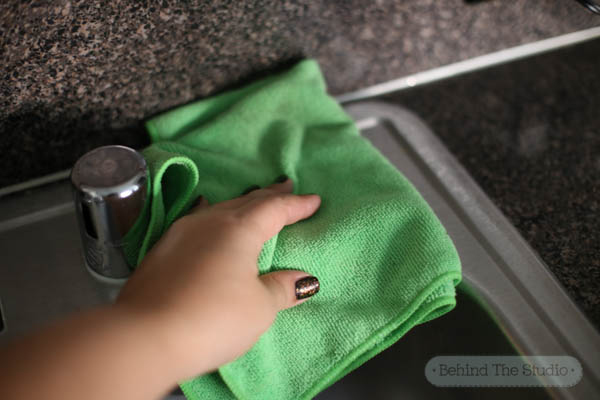 And now it looks perfect – No more rusty spots!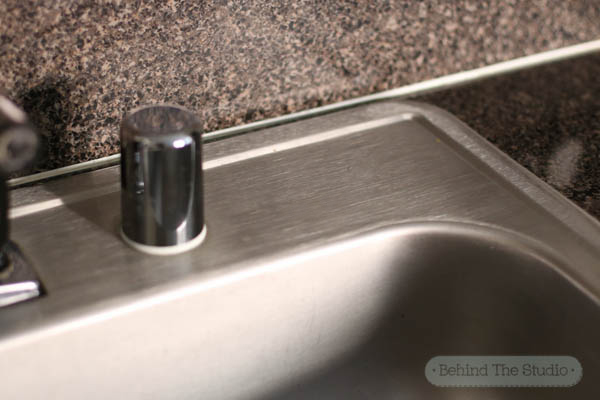 Like these 2 products? There's also ANOTHER 2 that I didn't show you.. Try looking for Stone Meister and Range Meister
Stone Meister is ideal for natural stone—polished granite, marble, soap stone, slate, polished concrete, other water-tolerant counter surfaces. Its great to have around the kitchen because it:
cleans, polishes without streaking
food safe
safe for all coated surfaces—won't affect sealers
biodegradable
environmentally friendly
Range Meister knocks out dirt with one powerful punch. Going deeper than conventional cleaners can reach, Range Meister soaks down to drive out burnt-on/baked-on food, grease and grime lodged beneath the surface—then buffs your glass or ceramic cooktop to a protective shine.
cleans deep beneath the surface
removes burnt-on/baked-on food
polishes and protects
no residue, streaks or scratching