This shop has been compensated by Collective Bias, Inc. and its advertiser. All opinions are mine alone.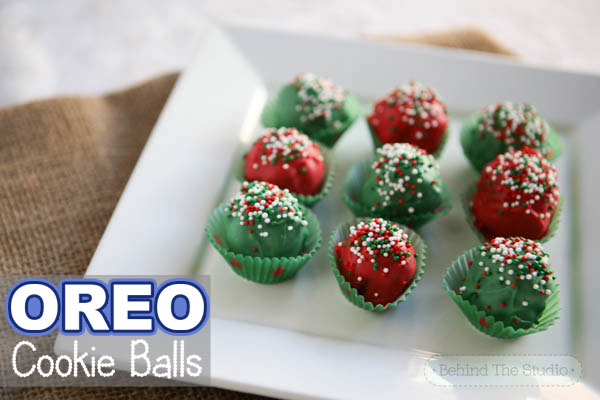 I love this time of year for so many reasons – family gatherings and best of all, the food consumption! Of course, wherever we get invited as guests, my favorite thing to bring is something sweet. Cookies, cakes and cupcakes are your standard run-of-the-mill treats, but if you want to be different, try making OREO Cookie Balls!
So with thanksgiving around the corner, I thought I would surprise my mother-in-law with a special christmas treat in addition to her yummy Thanksgiving spread she's putting out for our entire family. Can we say I'm a little anxious for the holidays to begin??
I purchased all the ingredients I needed at Walmart, and bought 2 boxes of OREO cookies – specifically the regular ones and the mint ones (with the green filling). When I returned home, I promptly placed them in the deep freezer so they would be as solid as possible for when I run them through the food processor.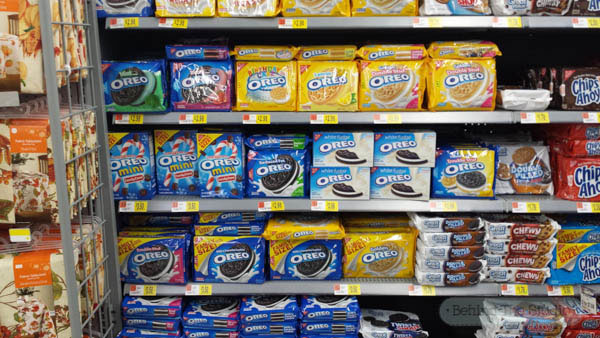 The rest of the ingredients were:
1 pkg of cream cheese
1 pkg of mint flavored chips (I used andes because they are red & white)
3 bags of melting chocolate or baker's chocolate
festive sprinkles and mini cupcake wrappers
I stated with breaking up my frozen OREO cookies in the food processor and set them aside in a a bowl. I like to have them frozen solid so the filling stays intact.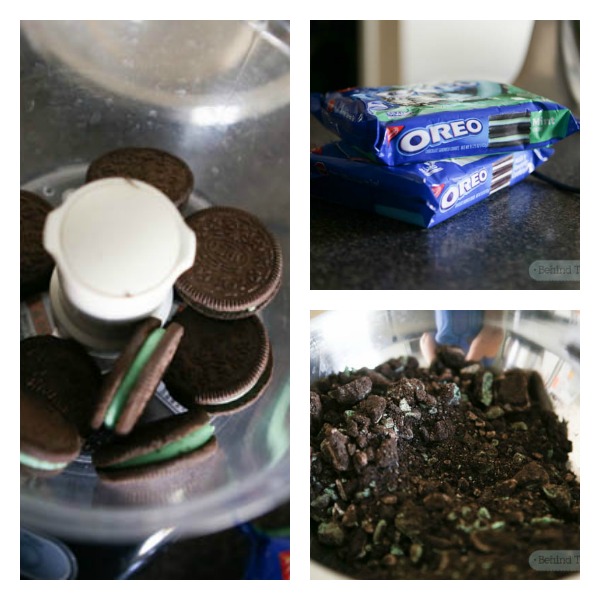 In my mixer, I started to blend my cream cheese so it became soft and easy to work with. Slowly, I added about 3 cups of the crushed OREO cookies and about a cup of the mint chips. Once its all blended, chill in the fridge for a minimum of 2 hours.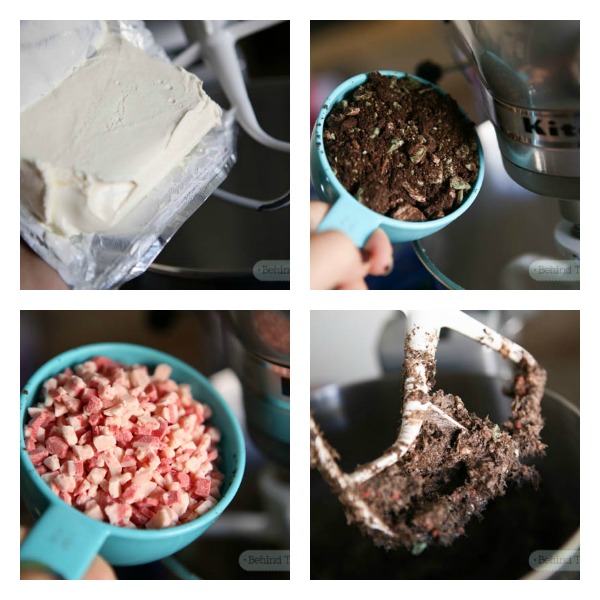 After it was fully mixed, I shaped them into tiny balls and placed them on a sheet of parchment paper. I had all my balls arranged on a cookie sheet and I placed whole thing in the freezer for about an hour to make sure they were solid, in preparation for the next step.
Next it's the fun part! Decorating!!!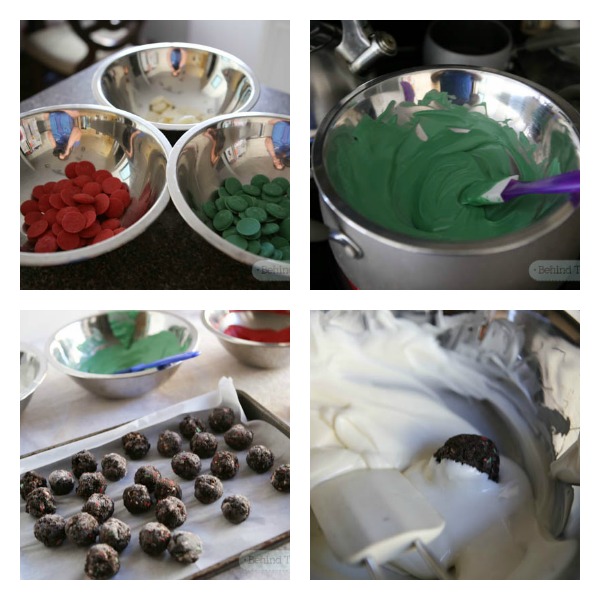 For the chocolate coating, I melted each color separately in a metal bowl over hot water. Avoid just melting in a pan because your chances of scorching your chocolate are pretty good, even if you do it on a low heat setting. If you melt in the microwave, zap it for 30 seconds, mix and zap it again and keep repeating until its fully melted.
Using the desired color, I dipped each ball in the melted chocolate and placed it back down on the parchment paper. using either sprinkles or contrasting color of chocolate – I got creative!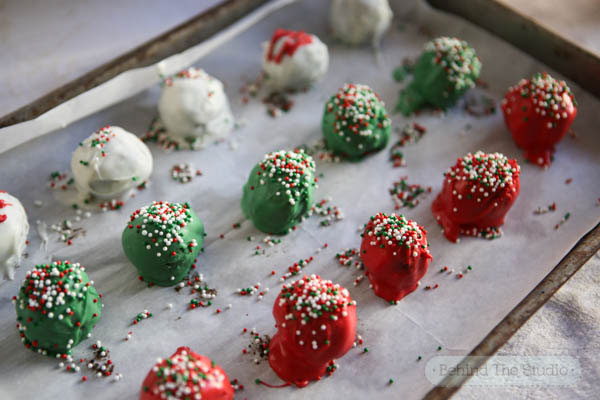 Once your masterpiece is complete, chill in the fridge for at least an hour as to make sure the chocolate hardens. Place each decorated ball into the mini cupcake wrapper and serve!
Warning – These are seriously addictive!! Let me know what you think of these – My husband thought they were awesome!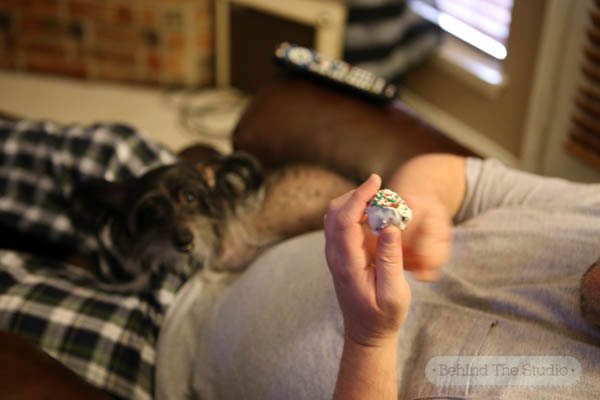 #OREOCookieBalls #CollectiveBias