This post brought to you by FrogTape Brand Painter's Tape. All opinions are 100% mine.
I've been getting busy this past week around the house, completing a bunch of DIY projects that I've been wanting to finish for ages. It all started with my DIY ikea nightstands (which I will share once they are finished) to the mini bathroom fixer-up and finally a workspace makeover for me.
I got the awesome opportunity to try using FrogTape® that's meant for use on textured walls like mine. So easy to use!! Just apply, moisten, seal & paint!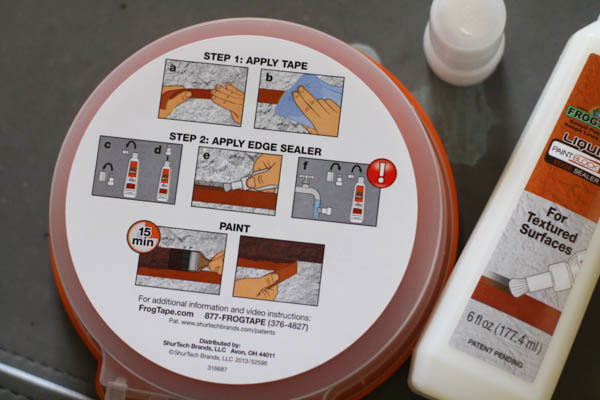 Previously, I had the walls painted a pea-green color to compliment the bronze tones from when this space used to be a dining room. I decided to cover the wall with a thick coat of charcoal grey so that my white expedit desk will pop nicely against the wall. The FrogTape® I used was really helpful in creating a sharp, clean line – even on my textured walls! See my FrogTape how-to below to see how its done!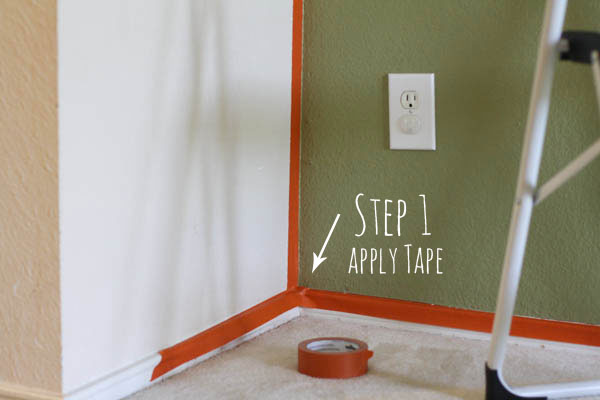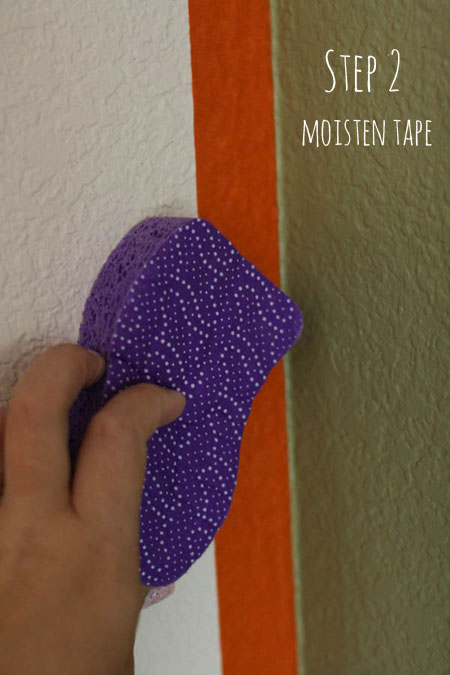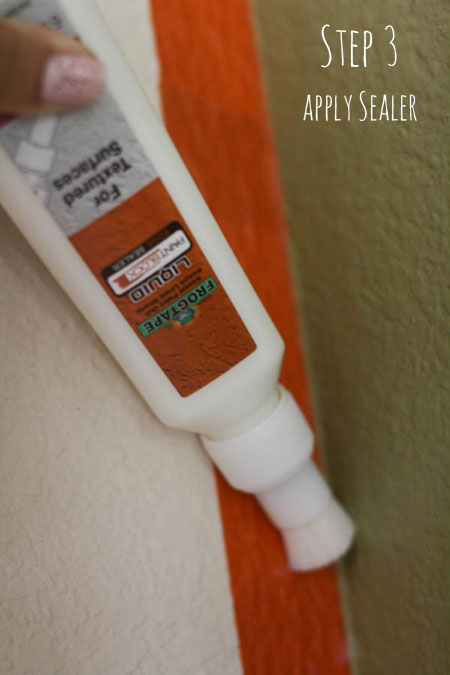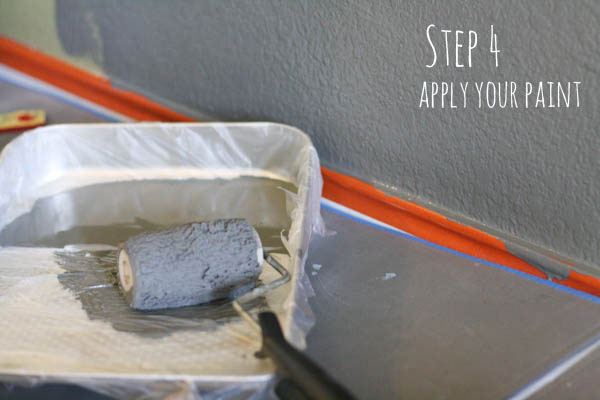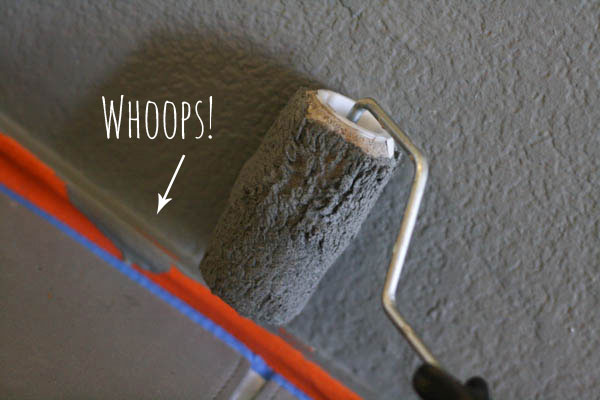 No problem for the FrogTape® – it easily blocked off all the parts it needed to block off. I started with my masked off pea-green walls, applied tape & sealer and painted. When I peeled off the tape, I was left with a perfect sharp line! I was so pleased with how well it turned out!
FrogTape® has what no other tape has – the benefit of their PaintBlock® technology that keeps a sharp line, especially on those uneven textured walls.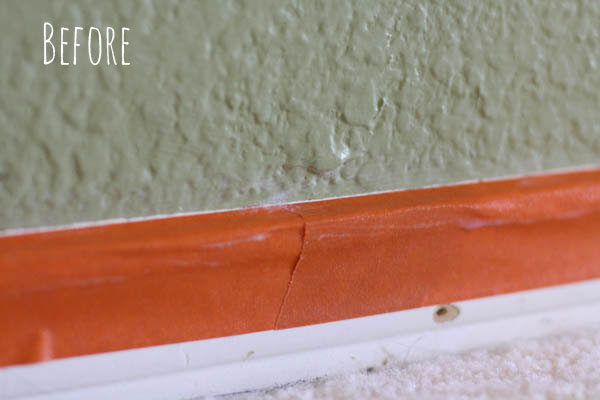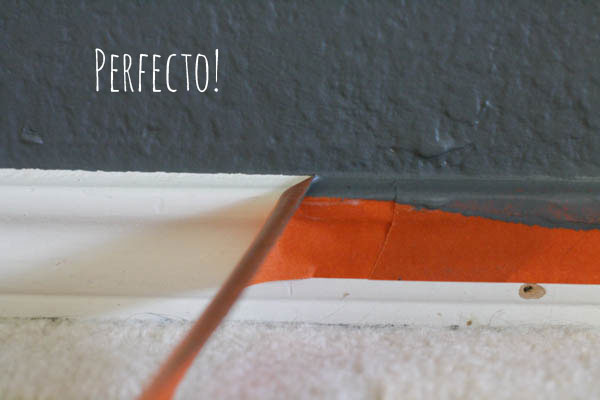 How can you make FrogTape® work for you? Learn more about what FrogTape® has to offer by following them on Twitter. They also give out tons of helpful tips and FrogTape how-to's to acheieve your own DIY projects at home.
Looking for a cool decorating DIY? Here's a really cool magnetic organizer for the wall!